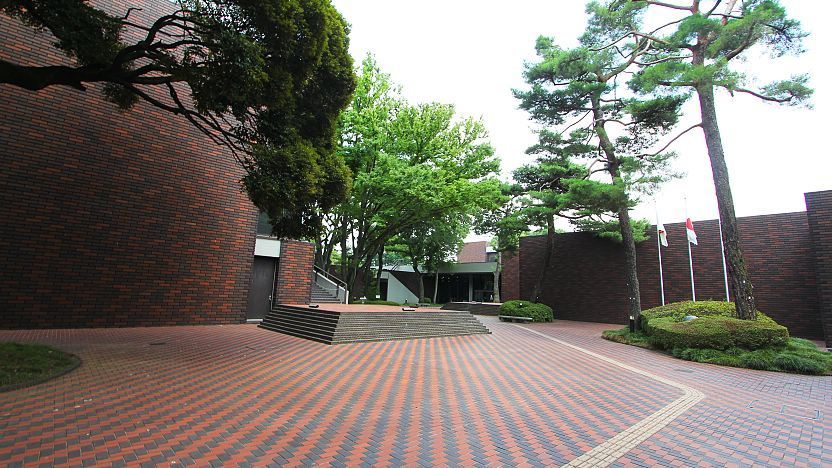 The Saitama Prefectural Museum of History and Folklore (歴史と民俗の博物館, Rekishi to Minzoku no Hakubutsukan) is located in Omiya Park, within walking distance of the Omiya Bonsai Village and Hikawa Shrine. It recounts the history of Japan, with a big emphasis on Saitama Prefecture and the former Musashi Province, which covered much of today's Greater Tokyo, including Saitama City.
The museum showcases a wide permanent collection of excavated artifacts and belongings left behind from the Jomon Period (13000 BC to 300 BC) to the Edo Period (1603-1867). The facility also houses some national treasures and exhibits models and paintings depicting life and important events in the past. Visitors can learn about the geography of the Musashi Province and how the area has changed over the centuries. Temporary exhibitions with various themes are also held periodically.
The Saitama Prefectural Museum of History and Folklore is a ten minute walk from Omiya Koen Station (5 minutes, 150 yen one way from Omiya Station by Tobu Noda Line). The Omiya Bonsai Village can be reached in a 15 minute walk northeast, while Hikawa Shrine is at a similar distance to the south.
How to get to and around Saitama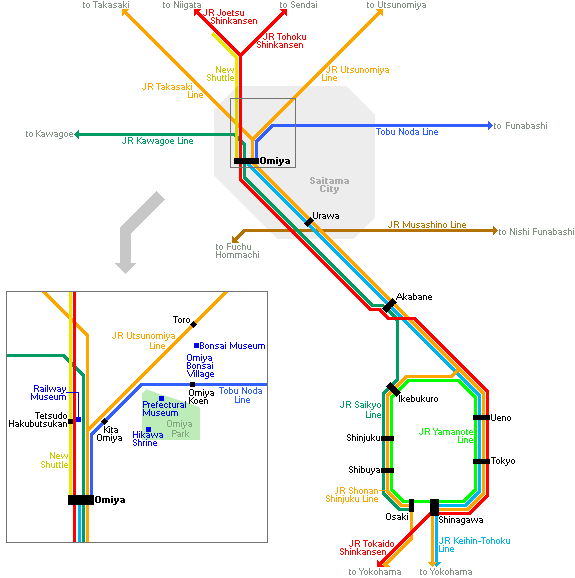 Hours
9:00 to 16:30 (until 17:00 from July to August)
Admission ends 30 minutes before closing time
Admission
300 yen (permanent exhibition), a separate fee applies to temporary exhibitions
Questions? Ask in our forum.