Cheese Factory
Furano is known for its farm products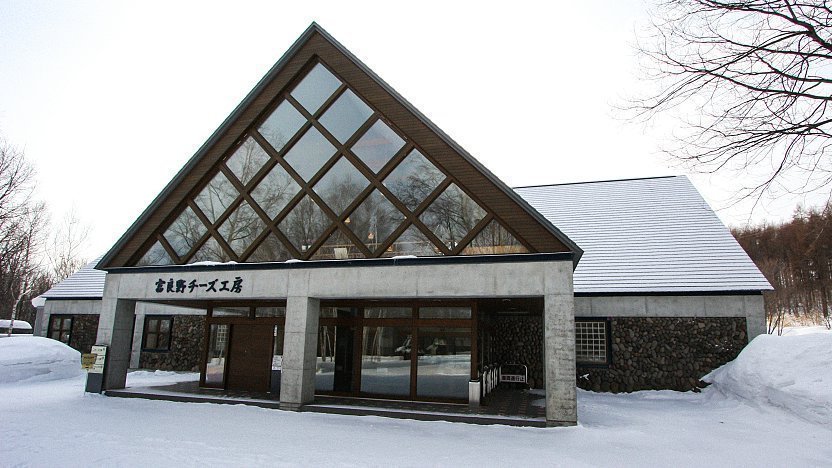 The Furano Cheese Factory (富良野チーズ工房, Furano Cheese Kōbō) lets visitors observe the production of the local camembert-type cheese from behind windows. Cheese samples, including those of a black cheese colored by squid ink, can be tasted in the factory shop.
Besides the cheese factory, there is also an ice cream parlor ("ice milk factory") and a pizzeria ("pizza factory"), as well as hands-on workshops for making butter, ice cream, bread and cheese. Workshops start at fixed times during the day. Advance reservations are not required except for the bread workshop.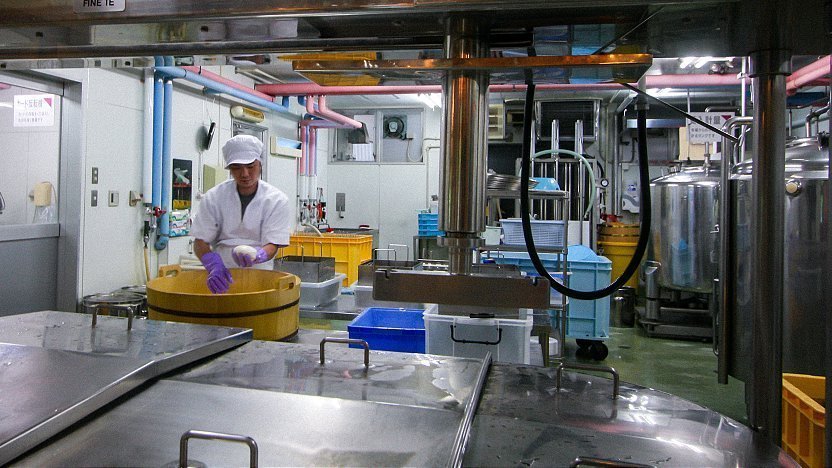 The cheese factory can be reached in a five minute taxi or car ride from Furano Station.
During some days in summer, the cheese factory is visited by the Furano Kururu Bus, a sightseeing bus that connects Furano Station with some of the town's sights. During the rest of the year, public transportation is non-existent.
How to get to and around Furano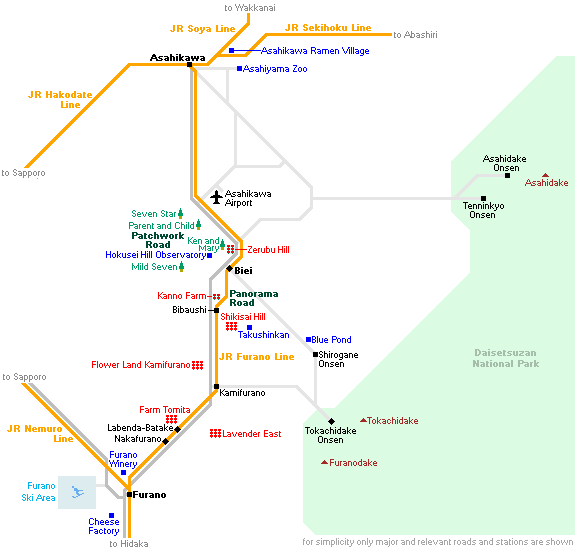 Admission
Free (except hands-on experiences)
Questions? Ask in our forum.