Furano Winery
Winery on a hill above Furano Town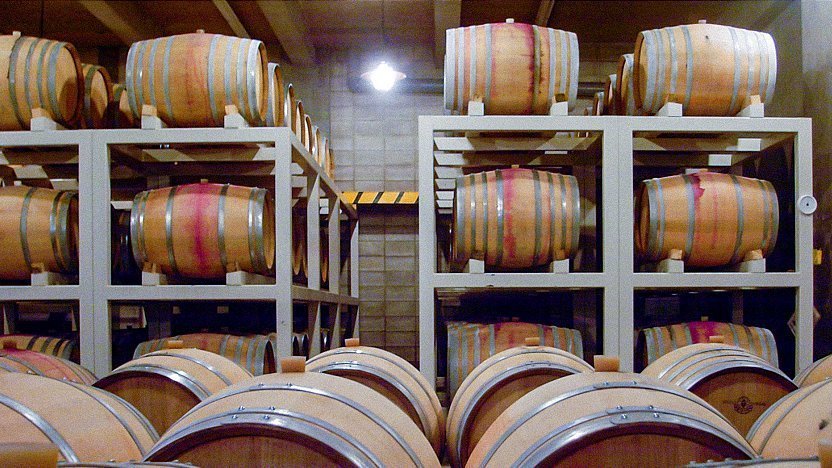 Local wine has been produced in Furano since 1972. Located on a hill overlooking the town, the Furano Winery (富良野ワイン工場, Furano Wine Kōjō) is open to the public and includes free wine tasting. Not far from the factory stands the Restaurant Winehouse where you can try the wines in combination with Western dishes.
About 1.5 kilometers north of the winery stands also the Grape Juice Factory, where visitors can observe the production process from behind a window and try the tasty grape juice. A small lavender field is also located on the hill.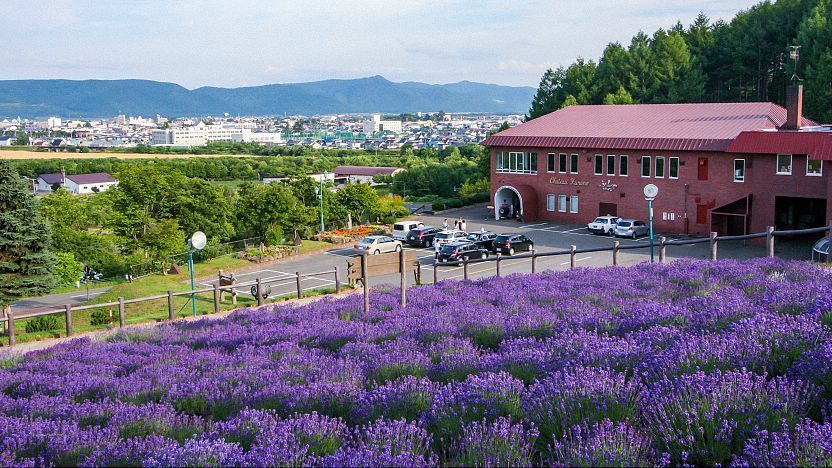 The winery and grape juice factory are a ten minute car or taxi ride north of central Furano.
On some days in summer, the winery is served by the Furano Kururu Bus, a sightseeing bus that connects Furano Station with some of the town's sights. During the rest of the year, public transportation is non-existent.
How to get to and around Furano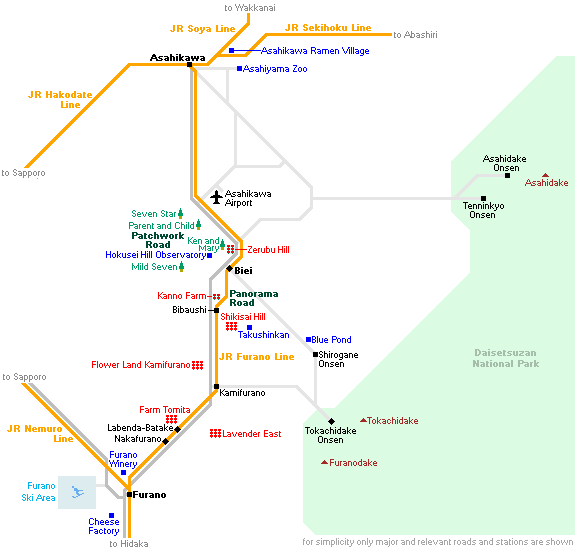 Grape Juice Factory
Closed
October through May
Questions? Ask in our forum.