Tobu World Square
Landmarks from across the world in miniature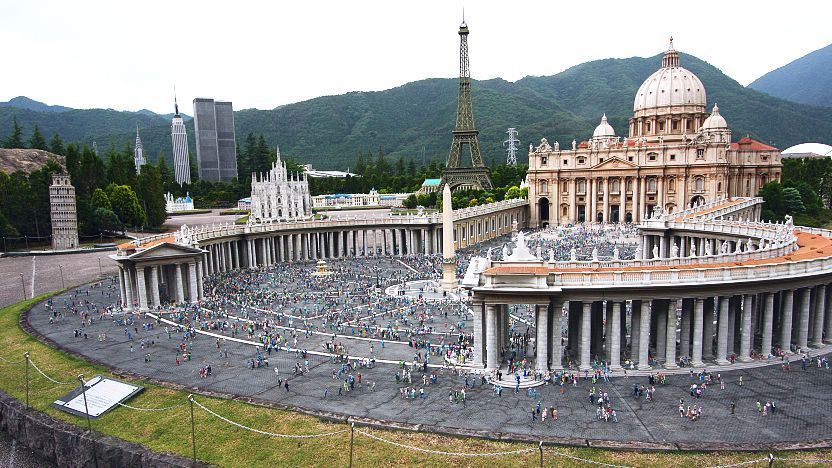 Tobu World Square is a theme park in Kinugawa Onsen that exhibits 1/25th scale replicas of famous buildings from around the world. The models include ancient monuments, cultural treasures and UNESCO World Heritage Sites which are reproduced with great detail all the way down to cars, trains and miniature people populating the sites, and with gardens that change with the seasons.
The park is divided into zones based on regions of the world. Beginning in the Japan Zone, visitors can view scenes of Japan along with culturally significant sights from across the country such as Himeji Castle, Dogo Onsen and temples around Kyoto. The Asia Zone takes visitors to Korea and India, as well as some large sites from China such as the Forbidden City.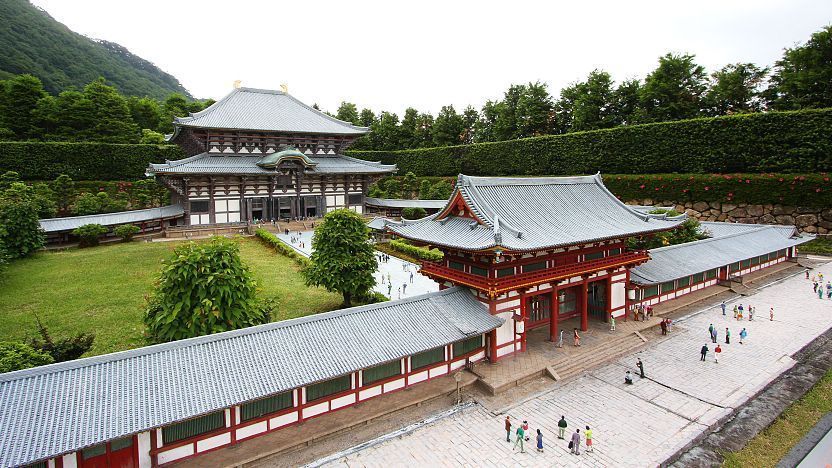 Next is the Europe Zone, the park's largest and most diverse area. Here ancient wonders such as the Parthenon and the Colosseum sit side by side with more recent structures like the Eiffel Tower. Moving on, is the Egypt Zone with the Pyramids and the Sphinx, and beyond that is the America Zone, home to the White House and a section of downtown New York City, complete with the Twin Towers, which are two of the largest structures in the park.
Tobu World Square closes with a Modern Japan Zone with more contemporary structures such as the Diet Building, Tokyo Dome, Tokyo Tower and the Tokyo Skytree. This zone also features a partial replica of Narita Airport.
The park has a few other facilities including restaurants and shops which sell food and goods from around the world. Free guided tours, one through the Modern Japan and America Zones and one through the Europe Zone, are held once per day in Japanese. English pamphlets are available, and all the site descriptions around the park are in both Japanese and English.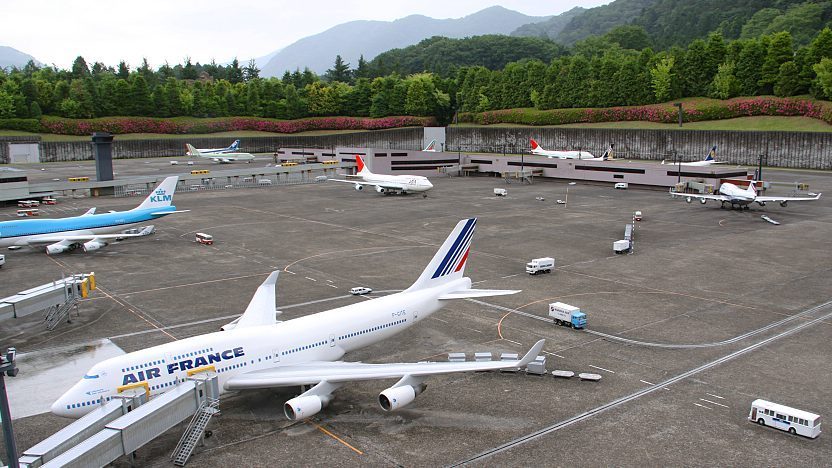 Tobu World Square Station stands just across the street from the park entrance and is served by most trains along the Tobu Kinugawa Line, including the ones to/from Tokyo (Asakusa and Shinjuku stations). It is just one station south of Kinugawa Onsen Station (3 minutes, 160 yen one way by local trains; limited express trains require a supplement fee).
Alternatively, Tobu operates buses every 20-30 minutes between Kinugawa Onsen Station and Tobu World Square (5 minutes, 210 yen one way, covered by the Nikko All Area Pass).
How to get to and around Kinugawa Onsen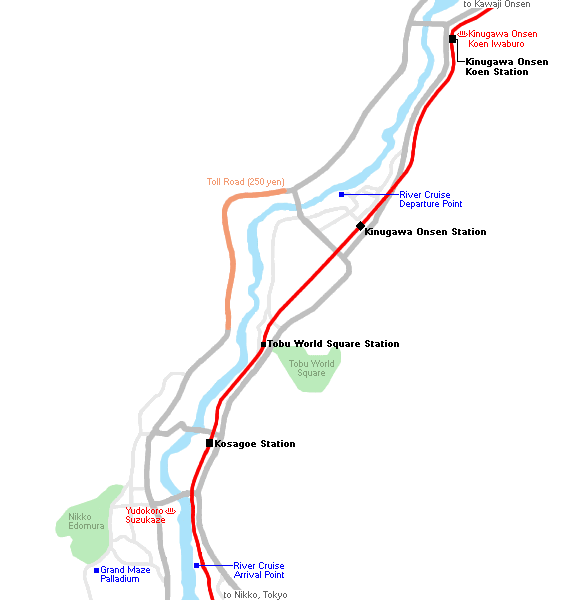 Hours
9:00 to 17:00 (mid March to November)
9:30 to 16:00 (December to mid March)
Admission ends one hour before closing
Admission
2800 yen (2500 yen advance tickets available at convenience stores, Tobu Nikko Station and Tobu Kinugawa Onsen Station)
Questions? Ask in our forum.
Hotels around Kinugawa Onsen
Top rated in Kinugawa Onsen
powered

by