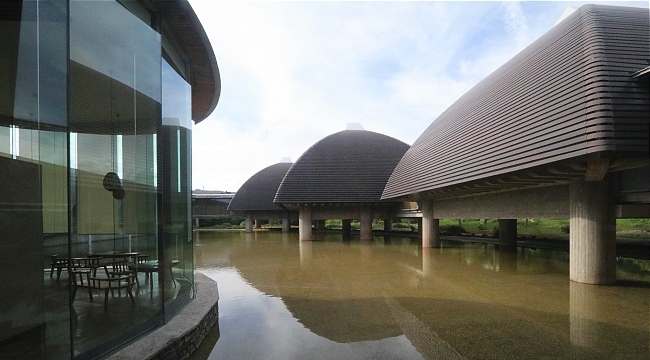 Tanaka Isson Memorial Museum of Art (田中一村記念美術館, Tanaka Isson Kinen Bijutsukan) is the main attraction at Amami Park (奄美パーク) in the northeast corner of Amami Oshima, not far from the airport. Dedicated to the late artist who lived and painted on Amami Oshima towards the end of his life, the museum showcases art over five rooms with a mixture of permanent and temporary exhibitions from Isson himself and other artists associated with the island.
Tanaka was born in Tochigi Prefecture and lived there and then in Chiba Prefecture before settling on Amami Oshima at age 50 where he created paintings of the local flora and birds. The museum dedicates one hall to each period of the painter's life, showcasing art he produced when living in that particular region. There is an additional hall containing a "Special Exhibition" of selected pieces of the artist's work and yet another hall dedicated to other artists linked to Amami Oshima.
Amami Park itself is located on the grounds of Amami's former airport. Opened in 2001, the park offers a few other attractions on its expansive grounds, including a folk museum that showcases local history and culture and a free observation deck with views of the surrounding area.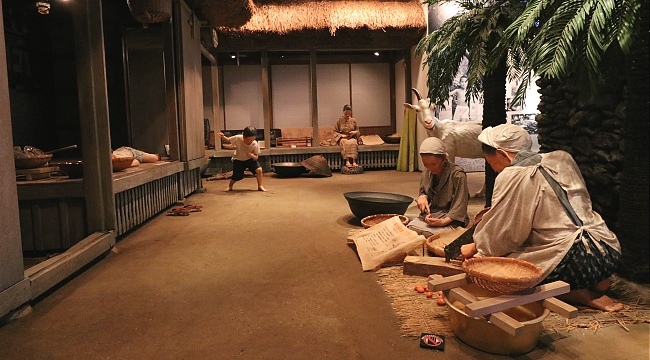 Tanaka Isson Art Museum and Amami Park are located a few hundred meters from the airport in the northeast of the island. The park is approximately 40 minutes by car from downtown Amami City. Alternatively, take a bus bound for Sani from central Amami City and alight at Amami Park (55 minutes, around 1000 yen, one bus every 1-2 hours).
How to get to and around Amami Oshima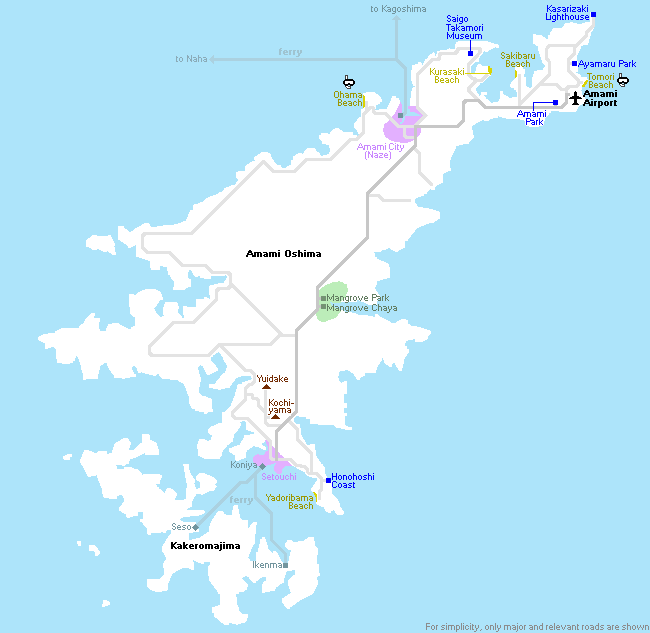 Amami Park
Hours
9:00 to 18:00 (until 19:00 in July and August); admission ends 30 minutes before closing time
Admission
510 yen (Tanaka Isson Museum only)
310 yen (folk museum only)
620 yen (Tanaka Isson Museum and folk museum)
External Links and Resources