Red Brick Warehouses
Atmospheric shopping complex in the bay area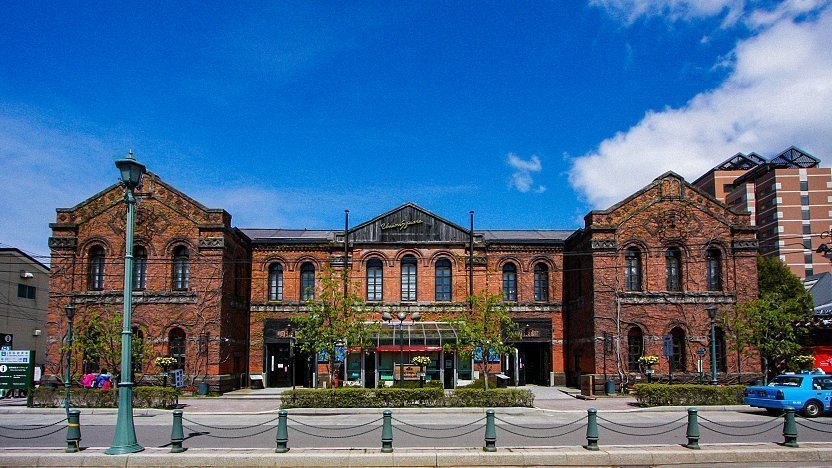 Hakodate Port was among the first Japanese ports to be opened to international trade towards the end of the feudal era. Several red brick warehouses from past trading days survive along the waterfront in the bay area of Hakodate and have been redeveloped into an atmospheric shopping, dining and entertainment complex.
Besides a typical range of trendy souvenir, fashion, interior and sweets shops, the complex also features a restaurant, a beer hall, a chapel for weddings and sightseeing cruises of the bay.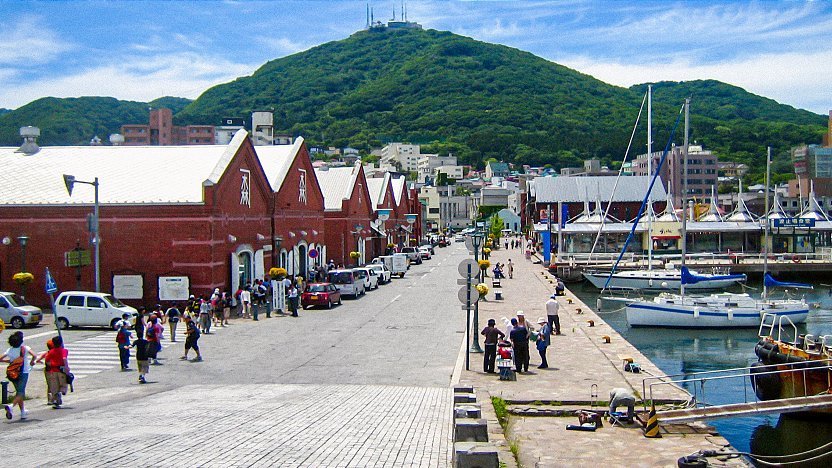 The red brick warehouses are a 15-20 minute walk from Hakodate Station or a five minute walk from the Jujigai tram stop (5 minutes, 210 yen from Hakodate Station).
How to get to and around Hakodate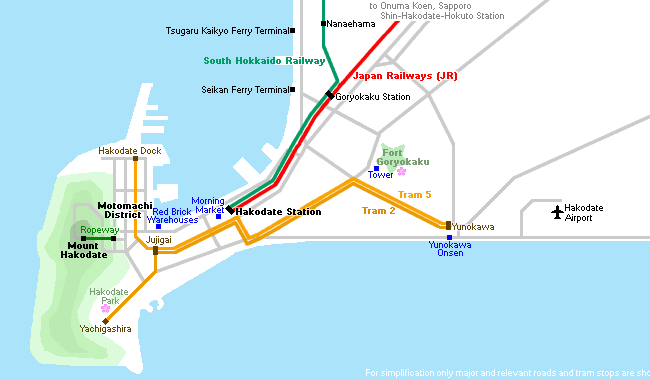 Hours
Shops: 9:30 to 19:00
Restaurants: 11:30 to 21:30
Questions? Ask in our forum.