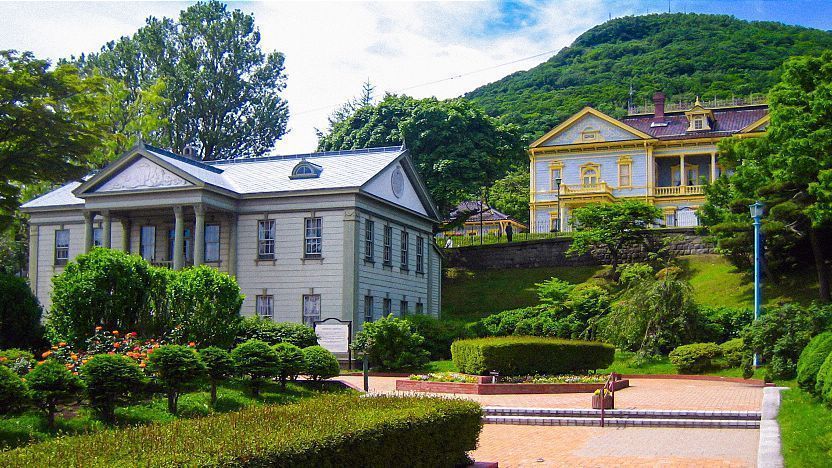 The harbor of Hakodate was one of the first to be opened to foreign trade in 1854 after Japan's era of isolation had come to an end. As a result, many traders from Russia, China and Western countries moved to Hakodate. Motomachi, at the foot of Mount Hakodate, became a district favored among the new foreign residents.
Many foreign looking buildings remain in the area today. Among the most famous are the Russian Orthodox Church, the Old British Consulate, the Chinese Memorial Hall, the prefectural government's former branch office building and the old Hakodate Public Hall (closed from November 2018 till April 2021).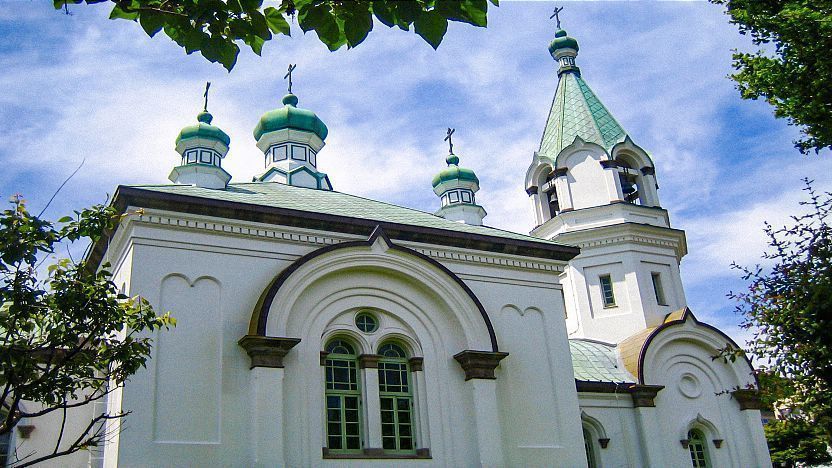 Hakodate Public Hall
Closed
Closed from November 2018 to April 2021 due to construction work to strengthen the structure against earthquakes
Old British Consulate
Hours
9:00 to 19:00 (until 17:00 from November through March)
Russian Orthodox Church
Hours
10:00 to 17:00 (weekdays)
10:00 to 16:00 (Saturdays)
13:00 to 16:00 (Sundays)
Closed
December 26 to mid March
Questions? Ask in our forum.