Tokaido Hiroshige Museum
Museum about the woodblock print artist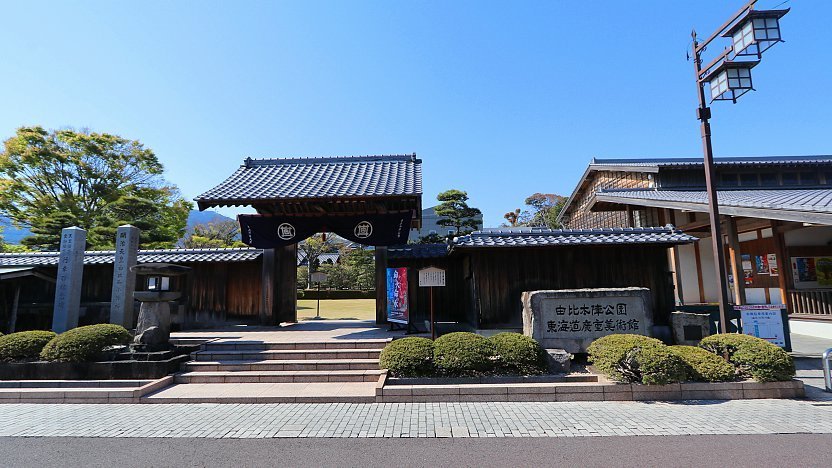 The Tokaido Hiroshige Museum of Art (静岡市東海道広重美術館, Shizuoka-shi Tōkaidō Hiroshige Bijutsukan) is a museum devoted to ukiyo-e artist Utagawa Hiroshige (1797-1858) and his works. Hiroshige is most famous for his woodblock prints of the "53 Stations of the Tokaido" and the "100 famous views of Edo".
Established in 1994, the museum is located along the former Tokaido highway, which used to be the main connection between Tokyo and Kyoto during the feudal ages. It is located in the former post town of Yui, not too far from the Satta Pass which is depicted in one of Hiroshige's prints that make up his famous "53 Stations of the Tokaido" series.
The museum is separated into two sections. The permanent exhibition offers a well done introduction to ukiyo-e as a form of information dissemination, as well as the life and career of Hiroshige. The second is a room for temporary exhibitions, which showcase selected ukiyo-e works by Hiroshige and his students from the museum's large collection.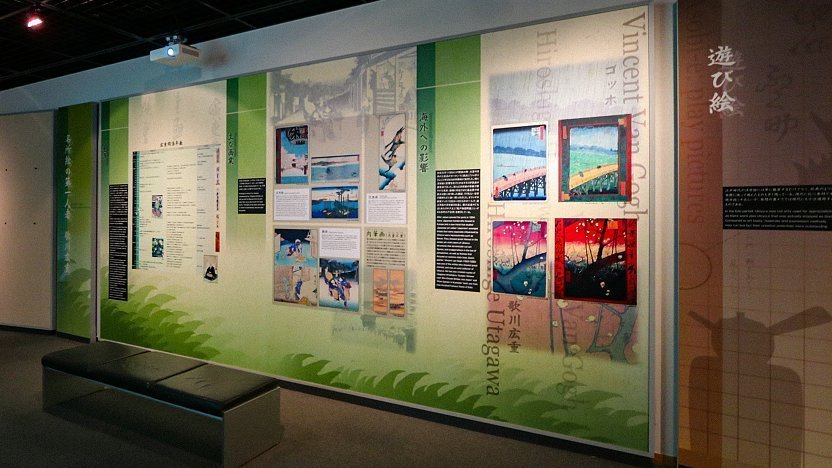 The Tokaido Hiroshige Museum is located about 20 kilometers northeast of Shizuoka's city center. It is about a 30 minute walk from Yui Station (20 minutes, 420 yen one way from Shizuoka Station) on the JR Tokaido Main Line. Alternatively, a taxi ride from the station takes about five minutes and costs about 1000 yen.
How to get to and around Shizuoka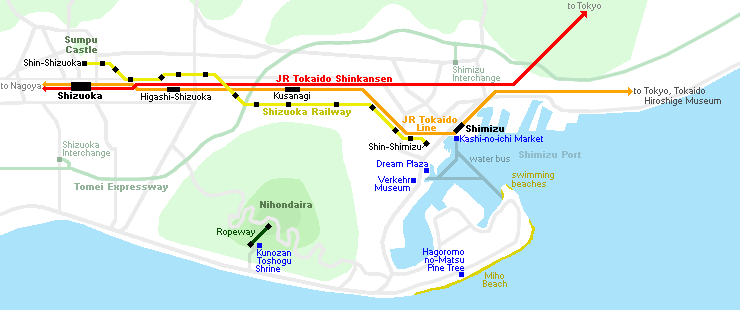 Hours
9:00 to 17:00 (entry until 16:30)
Closed
Mondays (or following day if Monday is a
national holiday
)
December 28 to January 4
Questions? Ask in our forum.