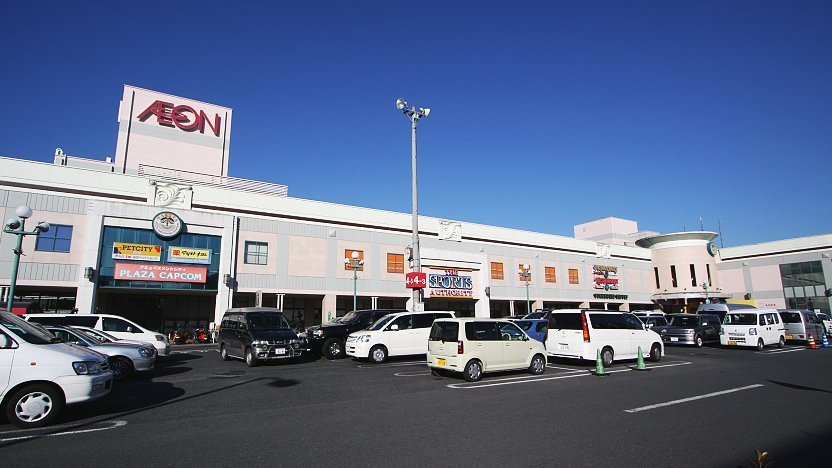 Aeon Narita is a shopping mall popular with foreign travelers due to its proximity to Narita Airport. The mall is a typical modern Japanese shopping mall with over 150 stores that offer a wide range of goods from fashion to fresh foods and home improvement.
In addition to the numerous fashion boutiques, Aeon Narita also has a Muji, a 100 yen shop, a Sanrio store, a Capcom games arcade, and a large supermarket; some shops offer tax free shopping to foreign tourists. The selection of restaurants includes establishments serving different cuisines, various coffee shops and a food court. Next door to the mall are the Humax Cinema Theaters.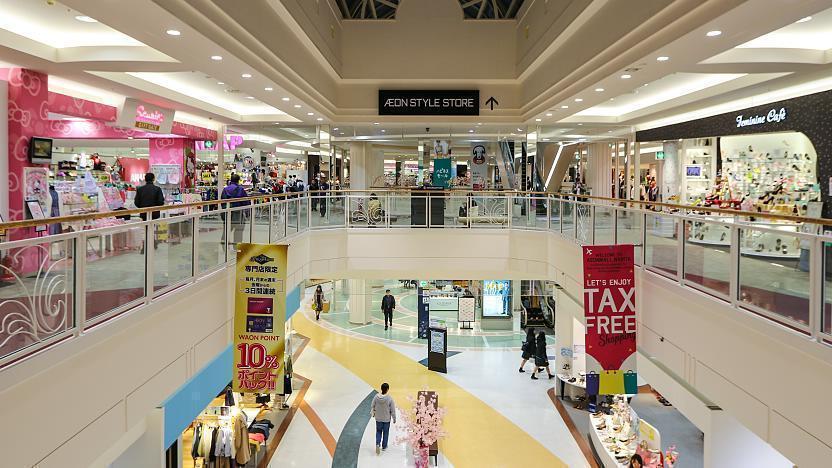 There are direct shuttle buses between Narita Airport and Aeon Mall (20-25 minutes, 260 yen one way, one bus every 1-2 hours).
Alternatively, take the Keisei limited express train from the airport to Keisei Narita Station (10 minutes, 270 yen, departures every 20 minutes) and board one of the pink Aeon Mall buses that depart for the mall every 10-20 minutes. The ride takes 15 minutes and costs 210 yen.
Additionally, there are buses between the mall and several airport hotels, as well as Naritasan Temple.
How to get to and around Narita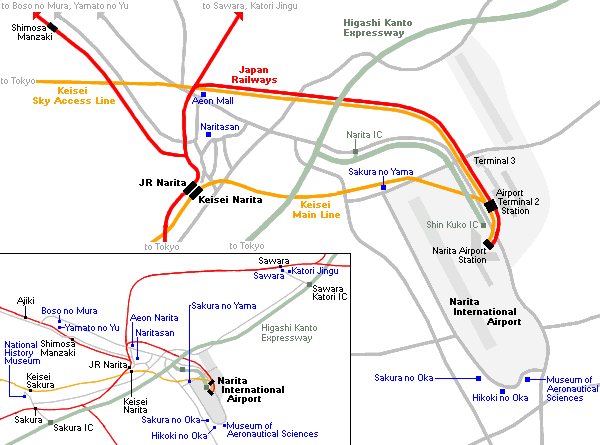 Hours
Generally 9:00 to 22:00 (some stores have longer or shorter hours)
Questions? Ask in our forum.