Aeon Mall Narita
Popular shopping mall not far from the airport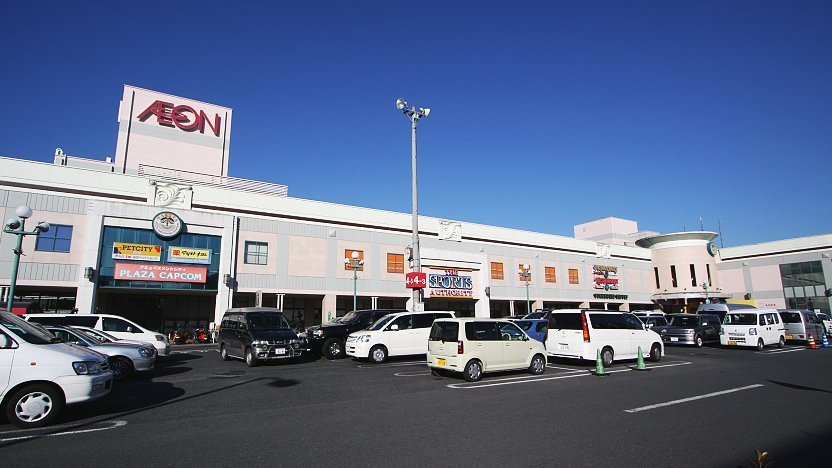 Aeon Mall Narita is a shopping mall popular with foreign travelers due to its proximity to Narita Airport. The mall is a typical modern Japanese shopping mall with over 150 stores that offer a wide range of goods from fashion to fresh foods and home improvement.
In addition to the numerous fashion boutiques, Aeon Mall Narita also has a Muji, a 100 yen shop, a Sanrio store, a Capcom games arcade, and a large supermarket; some shops offer tax free shopping to foreign tourists. The selection of restaurants includes establishments serving different cuisines, various coffee shops and a food court. Next door to the mall stands a cinema complex.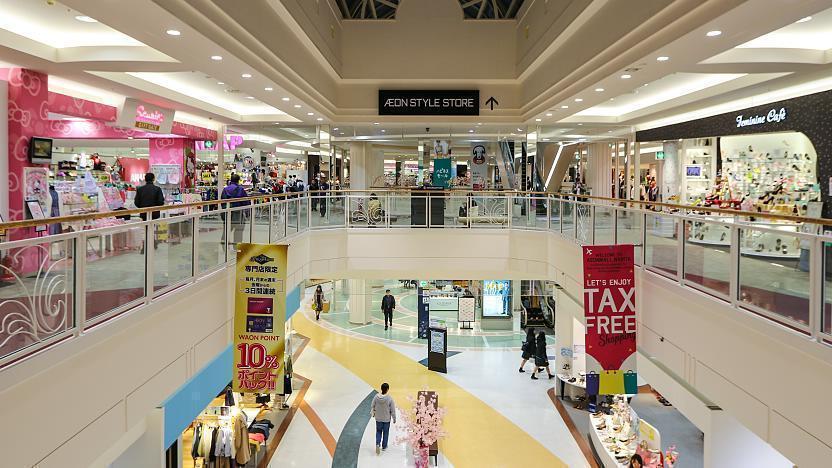 Hours
Generally 10:00 to 21:00 (some stores have longer or shorter hours)
Questions? Ask in our forum.