Yamato no Yu
Modern public bath house near the airport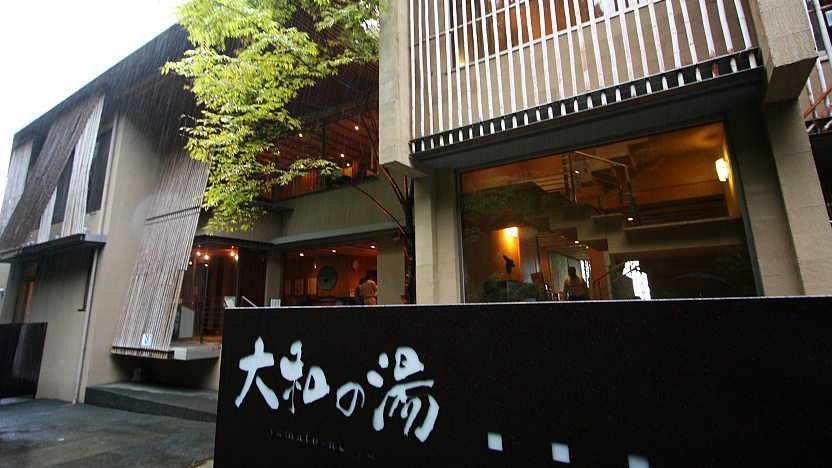 Yamato no Yu (大和の湯) is a modern, elegant public bath house not far from Narita Airport, just south of the park that surrounds the Boso no Mura open air museum. It is a great destination for travelers with some time around the airport and the desire to try out a Japanese bath.
Yamato no Yu's bath facilities offer outdoor and indoor pools and a sauna for each gender. There are also three small private baths that require same-day reservations. The baths are fed by geothermal waters that are 19 degrees at the source, but get heated to around 41 degrees. Due to their temperature of below 25 degrees, the waters are technically considered a reisen ("cold spring") rather than an onsen ("hot spring"), but they do contain multiple natural minerals with various health benefits.
In addition to the baths, there is a pleasant relaxation space, a Japanese restaurant, a sushi bar and a fitness gym and spa. Note that children below the age of six are not permitted at Yamato no Yu. On the other hand, there is no policy that prohibits tattoos.
Yamato no yu is not conveniently connected by public transportation. It can be reached in a 20-30 minute walk along the road from Shimosa-Manzaki Station, one station from Narita Station (5 minutes, 190 yen) along the JR Narita Line or in a 10-15 minute walk from the Boso no Mura open air museum.
How to get to and around Narita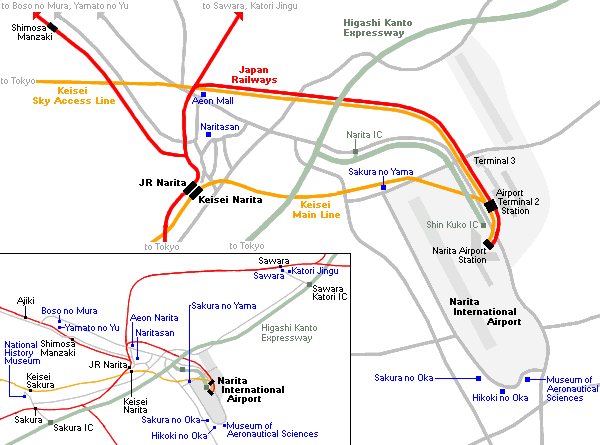 Admission
850 yen (weekdays), 1000 yen (weekends); separate fees apply for a small towel (200 yen), large towel (700 yen), private baths (2800-4000 yen per hour), the fitness gym (1000 yen) and spa (various plans).
Questions? Ask in our forum.