Ken Domon Museum of Photography
Museum dedicated to the acclaimed local photographer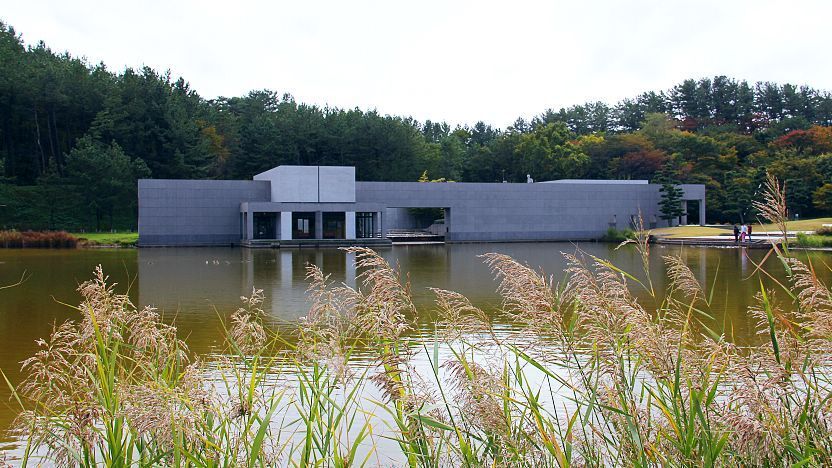 The Ken Domon Museum of Photography (土門拳記念館, Domon Ken Kinenkan) is a museum in Sakata dedicated to the work of one of Japan's most prolific photographers and Sakata natives, Domon Ken (1909-1990). Before his death, Domon donated around 70,000 of his photographs to Sakata City and these subsequently became the basis for the museum.
Domon became noted first as a photojournalist, renowned for the realistic way he documented postwar Japan through his lens. In addition to his portraits and photos depicting everyday life, Domon is also known for his later works in which he focused heavily on religious and cultural assets, such as temples and Buddhist statues.
The museum is split into two sections with exhibits that rotate every season. The exhibits showcase photographs from Domon Ken's collection that share a theme, such as religious idols or ancient pottery. The third section has rotating exhibits but these are from photographers associated with Domon and not necessarily Domon himself. The museum building was designed by celebrated Japanese architect Taniguchi Yoshio and is modern and angular and stands on the banks of a pond. The complex also contains a mini waterfall that visitors can view from a raised platform.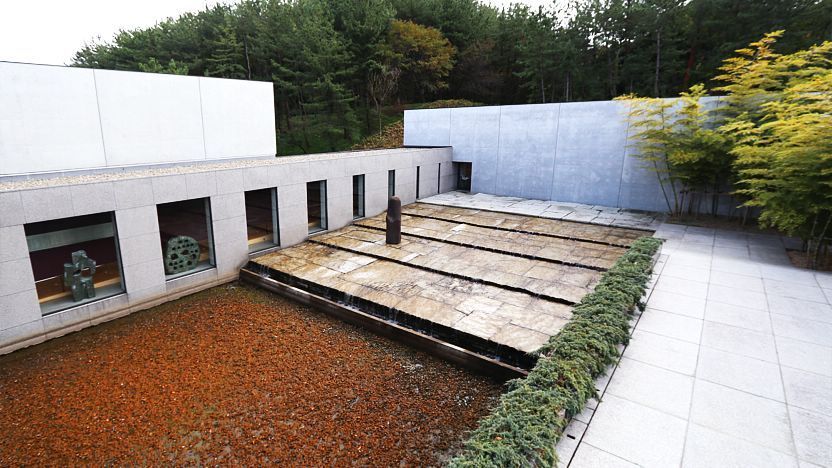 The Domon Ken Museum is located outside the city center, around six kilometers south of Sakata Station or three kilometers south of the Sankyo Warehouses. Run Run buses along the Sakata University Line connect Sakata Station via the Sankyo Warehouses with the museum. Alight at the Domon Ken Kinenkan bus stop (土門拳記念館, 200 yen, 20-30 minutes from station, 10-20 minutes from warehouses, one bus every 1-2 hours). Alternatively, a taxi ride from the city center takes about 10-20 minutes and costs around 1500-2000 yen.
How to get to and around Sakata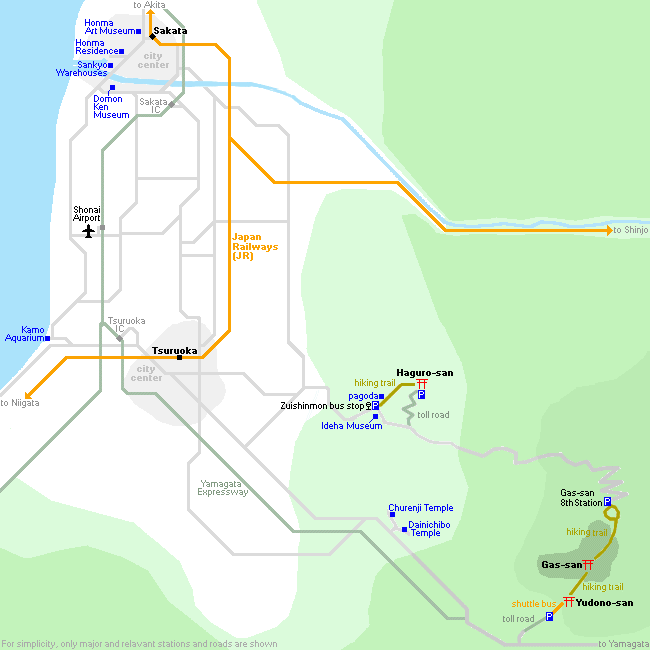 Hours
9:00 to 17:00 (entry until 16:30)
Admission
900 yen (when there is a special exhibition)
700 yen (when there is no special exhibition)
Questions? Ask in our forum.