Honma Museum of Art
Art museum with a beautiful Japanese garden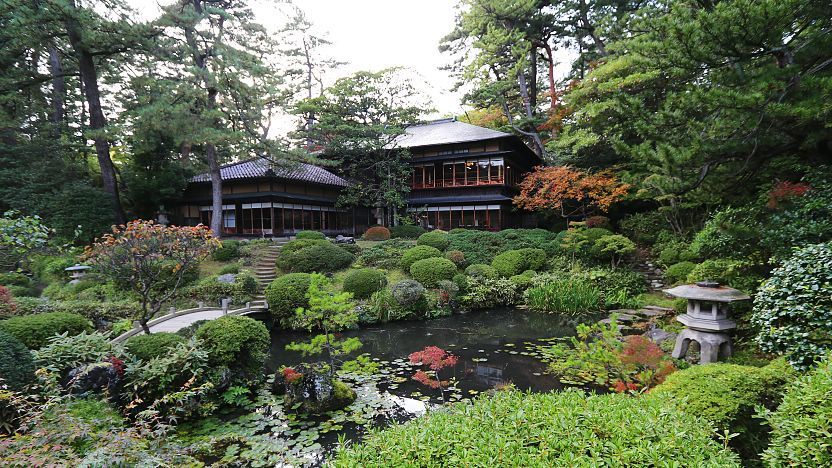 The Honma Museum of Art (本間美術館, Honma Bijutsukan) is an art museum in Sakata. Its main attractions are a Japanese garden that lies adjacent to the art museum building, and a grand Edo Period villa that overlooks the garden. The villa is spacious and lavish and along with the picturesque garden, holds an atmosphere reminiscent of past centuries.
The garden and villa were originally constructed in 1813 as a holiday home for the head of the Honma family, a prominent merchant family in the area whose former residence can be visited in a different part of the town. The traditional garden is a strolling garden with a central pond and a winding network of walking trails that provide constantly changing, scenic views.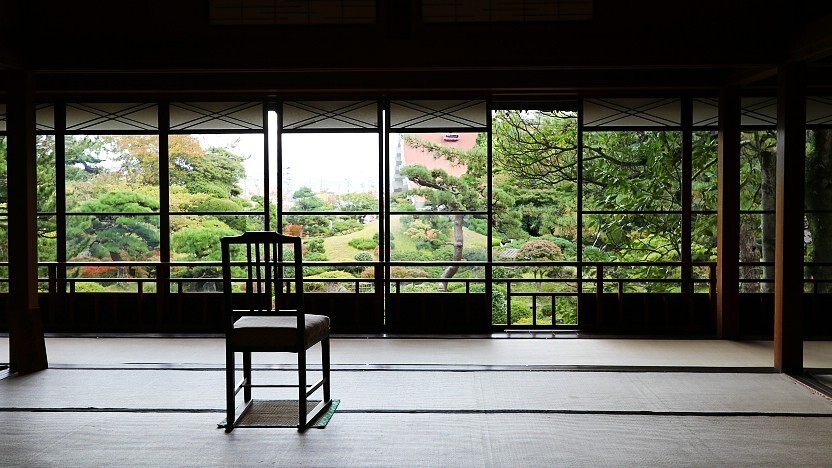 The atmospheric villa is open to visitors and showcases a selection of exhibits from past centuries. It also houses a cafe. On the second floor there is a large tatami room with many windows from which great views can be had of the beautiful garden below.
The museum itself was opened in 1947 as the first privately-owned art museum in postwar Japan. The villa was originally the museum's main building before it was replaced by a larger concrete building in 1968. Today the museum hosts rotating, temporary exhibitions that change every few months and include historical artifacts from the area and wider Japan. Popular exhibitions from the museum's extensive collection of dolls are also periodically held.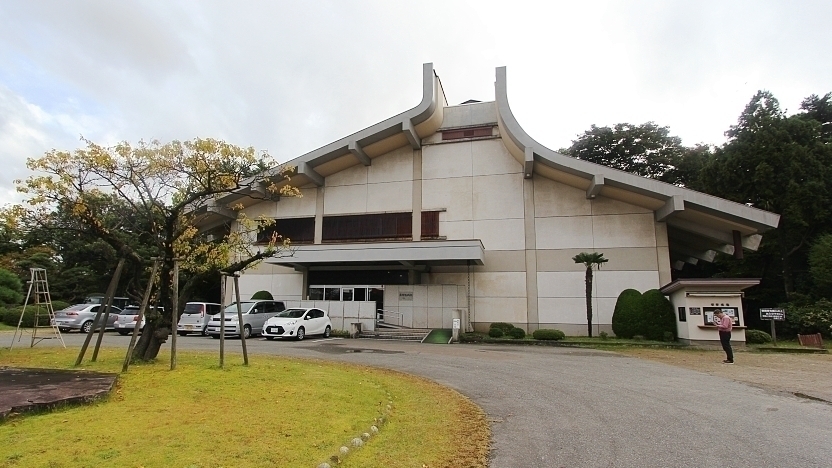 Hours
9:00 to 17:00 (until 16:30 from November through March)
Admission ends 30 minutes before closing.
Closed
Tuesdays and Wednesdays from December through February (or following weekday if Tuesday or Wednesday is a
national holiday
)
Questions? Ask in our forum.