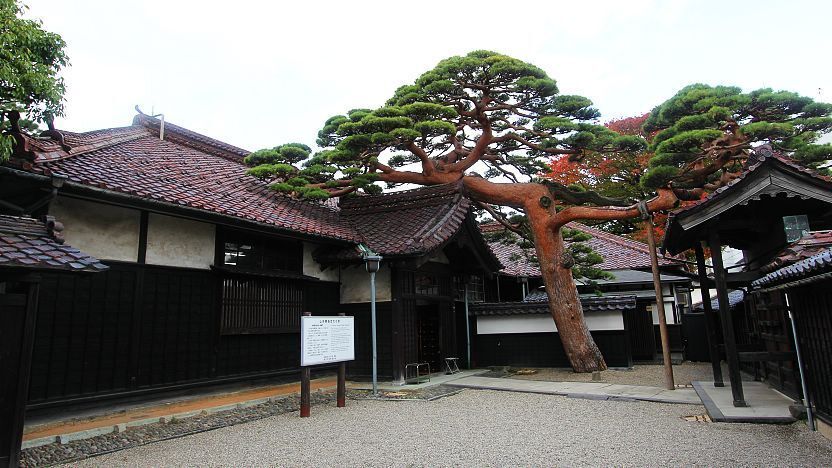 The Honma Residence (本間家旧本邸, Honma-ke Kyūhontei) in Sakata is a grand old house dating back to the Edo Period (1603-1868), which has been well preserved and has many interesting features that visitors can explore. The building was formerly owned by the Honma clan, a wealthy merchant family in the area, and is one of two main tourist spots in the city associated with the family, alongside the Honma Museum of Art.
The Honma clan achieved wealth as merchants in the shipping trade during the Edo Period. The family became influential as economic advisors to the local lord and in community improvement initiatives like erosion control, land reclamation and firefighting. The building, dating to 1768, was given to the Honma family after originally serving as the residence for agents of the shogunate visiting from Edo. The family lived here until 1945, after which the property became a community center before being opened as a public historical site in 1982.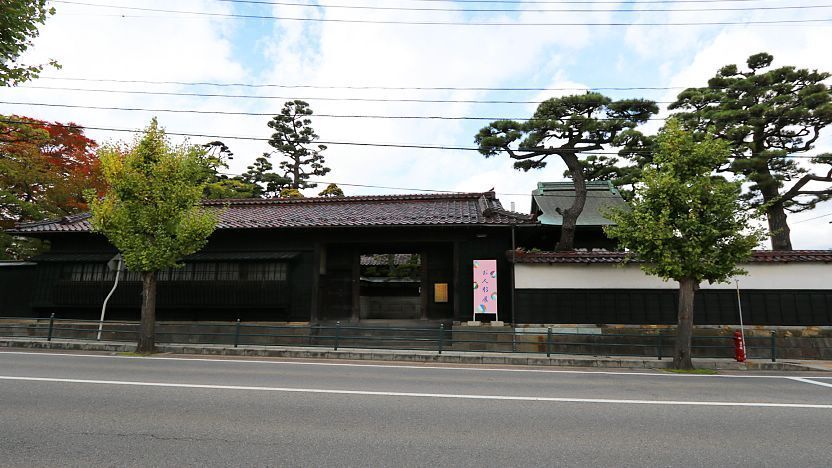 As a result of its varied past, the residence features elements of both merchant and samurai residences. At the entrance to the complex stands a large gate to signify status, and inside there are numerous tatami rooms with sliding doors and transoms. There is also a traditional kitchen with stone counters and wooden boards over an earthen floor. Regular tours of the house are held in Japanese, but it is also possible to explore the building on your own.
Across the street from the main residence stands an annex building that served for many years as a store of the Honma family. The building still serves as a store today, but also showcases some historic exhibits related to the shop, family and firefighting.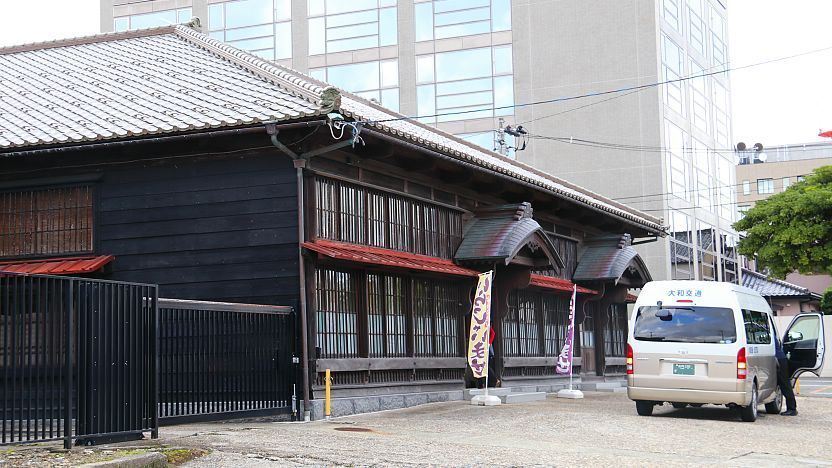 Hours
9:30 to 16:30 (until 16:00 from November to February)
Closed
Mid December to late January
Questions? Ask in our forum.