Chiba Prefecture (千葉県, Chiba-ken) is located east of Tokyo. Many foreign travelers visit Chiba Prefecture, because Narita Airport, Japan's busiest international airport, is located there. Prefectural capital is Chiba City. A large part of the prefecture is made up of the rural Boso Peninsula which is a popular resort destinations for Tokyoites.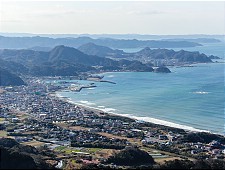 Large peninsula southeast of Tokyo.
80

10
votes
Visited by
31 users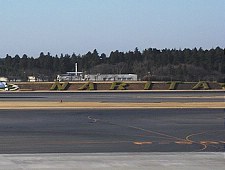 Site of Tokyo's international airport.
67

796
votes
Visited by
1892 users
Hotels
around Chiba Prefecture
Sponsored
Shima Onsen Kashiwaya Ryokan
A modern Ryokan just three hours from Tokyo. Direct bus available. Enjoy our private open-air bath! Reservations free of charge.