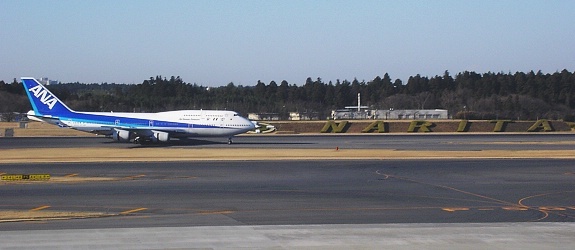 Narita (成田) is a city in Chiba Prefecture, roughly 60 kilometers east of central Tokyo. The city is most famous as the site of Tokyo's international airport, Narita Airport.
Narita's main tourist attraction is Naritasan, a popular Buddhist temple with a history of over 1000 years. But the city and surroundings have several other attractions that can keep transit travelers and those with excess time at the airport busy for some time.
Any Questions? Ask them in our question forum.