Zoorasia
Large, well kept zoo in the city outskirts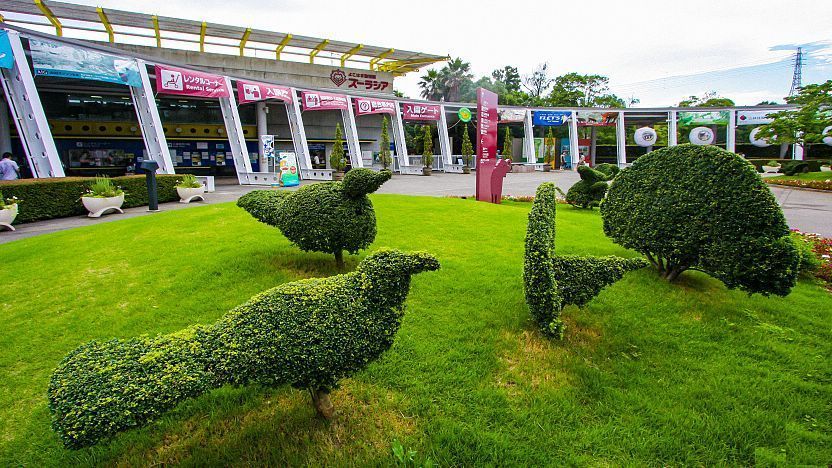 Zoorasia (ズーラシア) is one of Japan's newest, largest and best kept zoos. The zoo was established in 1999, and since then has been operating under the themes of "Symbiosis of Life" and "Harmony with Nature". The animals are generally kept in spacious areas that mimic their natural habitat to a degree that is not usually seen in Japanese zoos.
The animal exhibitions of Zoorasia are spread out amongst eight ecological areas: Asian Tropical Forest, Subarctic Forest, Oceanian Grassland, Central Asian Highland, Japanese Countryside, Amazon Jungle, African Tropical Rainforest and African Savannah. Among the zoo's highlights are the elephants, polar bears, black bears, okapi and proboscis monkeys. There are also a few restaurants and cafes, as well as nature trails and recreation areas for kids.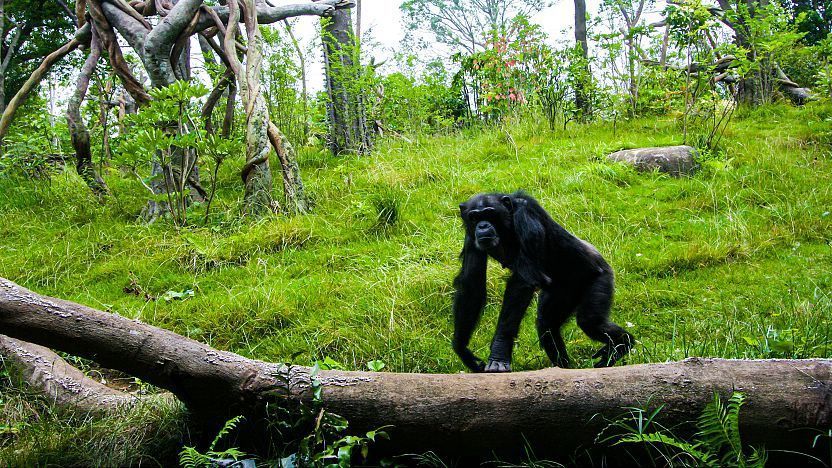 By Sotetsu Railway
Zoorasia is located outside central Yokohama and is most easily accessed by Sotetsu Railway from Yokohama Station. Take a train from Yokohama to Tsurugamine Station (14 minutes, 210 yen, frequent departures) and transfer to a bus bound for the zoo (20 minutes, 220 yen, every 20-30 minutes). There are also some direct trains between Tsurugamine and Shinjuku Station in Tokyo (50 minutes, 800 yen) along the Sotetsu/JR direct line and between Tsurugamine and Shibuya Station (40 minutes, 640 yen) along the Sotetsu/Tokyu direct line.
By JR Yokohama Line
Alternatively, Zoorasia can be reached by bus from Nakayama Station along the JR Yokohama Line (10 minutes, 180 yen from Shin-Yokohama Station or 20 minutes, 310 yen from Yokohama Station). The bus ride takes about 20 minutes and costs 220 yen one way. There are 1-3 departures per hour.
How to get to and around Yokohama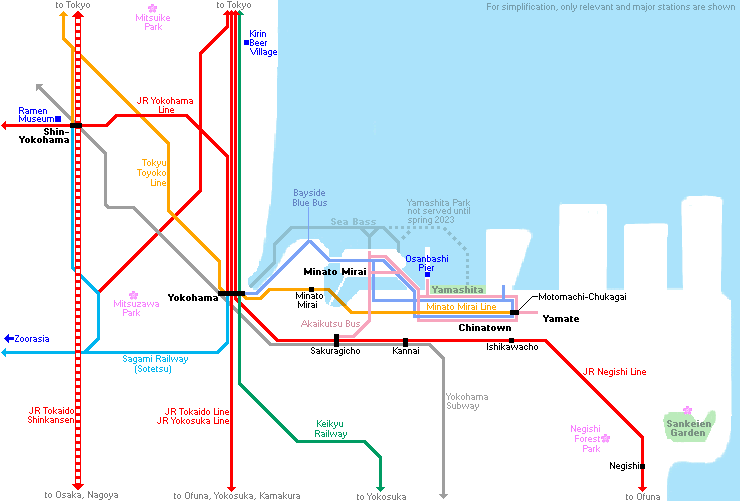 Hours
9:30 to 16:30 (entry until 16:00)
Questions? Ask in our forum.