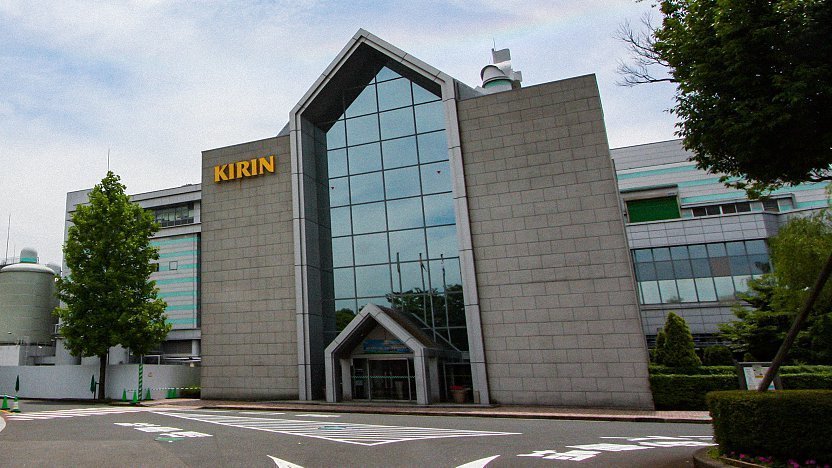 The Kirin Brewery Company, one of Japan's four leading beer breweries, was founded in Yokohama, a city that played a leading role in Japan's adoption of beer from the West. It is possible for tourists to visit the Kirin Beer Factory in Yokohama and participate in free brewery tours, which offer a glimpse into the brewing facilities and include some beer tasting.
Brewery tours last about 80 minutes and lead along a gallery with displays regarding the history of beer and Kirin and with views of fermentation tanks and the canning and bottling areas. Tours are usually conducted in Japanese, but an English guide may also be available. The last twenty minutes of the tour consist of a free tasting, where visitors are given a couple of beers and some snacks.
Kirin has a long history that is closely tied to the history of beer in Japan. After the opening of the country to foreign trade, beer began to thrive in Japan in the Meiji Period (1868-1912), and particularly so in the international port city of Yokohama. The Kirin Brewery Company itself was established in 1907, when two of the country's first breweries decided to unite their operations.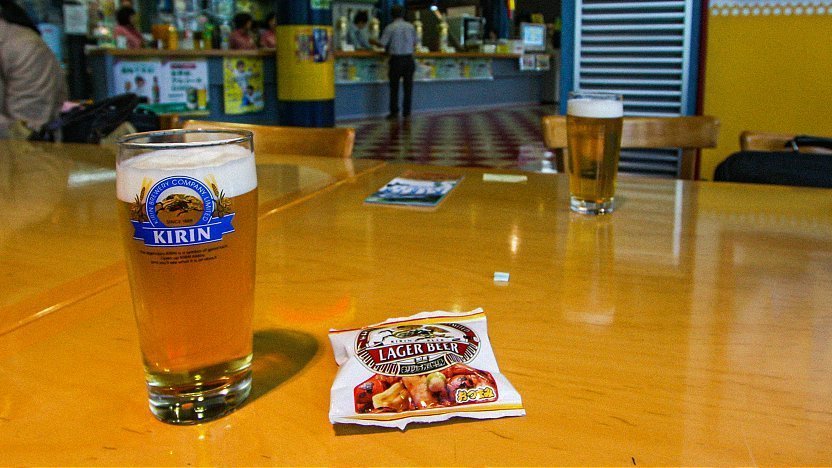 The Kirin Beer Factory is located a ten minute walk south of Namamugi Station on the Keikyu Main Line (20 minutes, 290 yen from Shinagawa or 13 minutes, 160 yen from Yokohama). Alternatively, it can be reached in a 15 minute walk from JR Shin-Koyasu Station on the JR Keihin-Tohoku Line (20 minutes, 300 yen from Shinagawa or 6 minutes, 160 yen from Yokohama).
How to get to and around Yokohama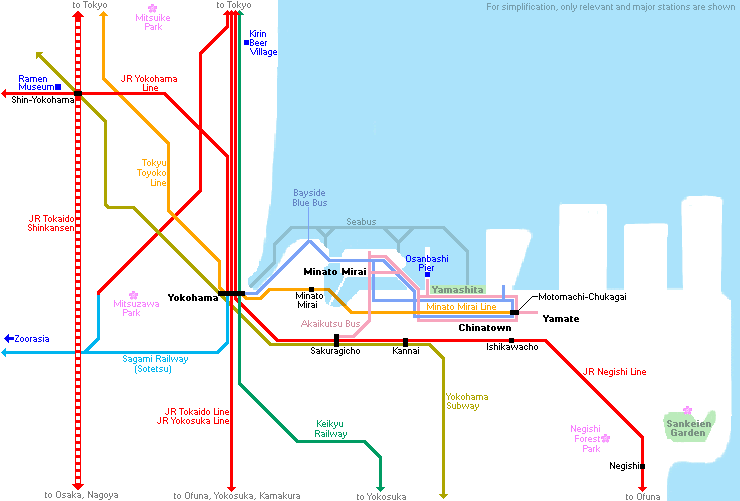 Brewery tours are free of charge and are conducted every hour between 10:00 and 16:00, except on Mondays when the Kirin Beer Factory is closed. However, if Monday is a national holiday, the factory is open as usual, but closed on the following day instead. It is recommended to make reservations beforehand by phone (045-503-8250).
Questions? Ask in our forum.