Otemon Square

Tourist information center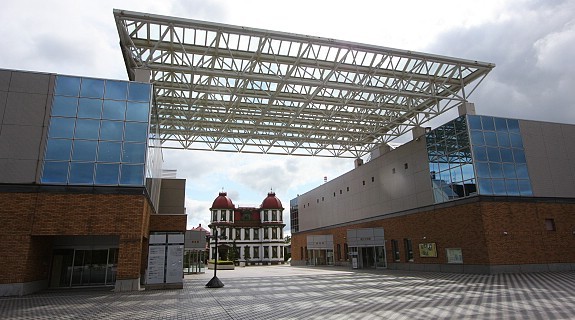 The Otemon Square (追手門広場, Ōtemon Hiroba), named after and standing across from the main entrance gate of Hirosaki Castle, is designed as a stepping off point for visitors to Hirosaki. It has an extensive Sightseeing Information Center where travelers can get maps, pamphlets and advice about the city's sightseeing spots.
There is also a souvenir shop, a few restaurants and a small exhibition about local handicrafts and the Neputa Festival. Around Otemon Square stand a few of Hirosaki's early Western style buildings, including the Former City Library, which was constructed in 1907. The library is no longer in use, but is open to the public.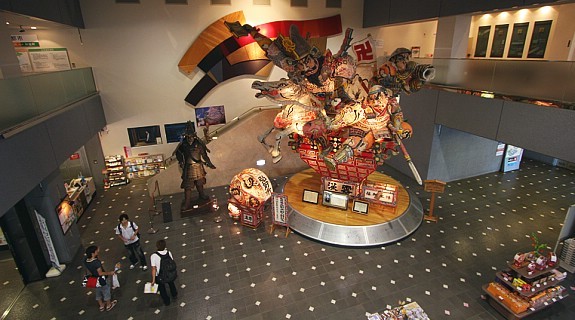 Sightseeing Information Center
Closed
December 29 to Januray 3
Former City Library
Closed
December 29 to January 3