Matsue Former Samurai District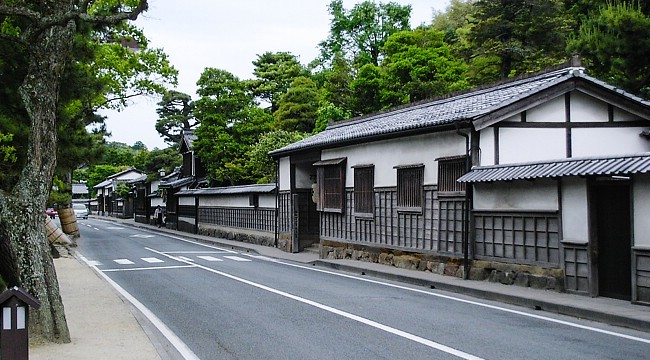 The Samurai Residence is closed for renovations from October 2016 through July 2018. It is scheduled to reopen in August 2018.
Some of Matsue's former samurai mansions have been preserved along the busy road north of Matsue Castle's inner moat.
Among the buildings is the Matsue Buke Yashiki (松江武家屋敷), a former samurai residence which is now open to the public. It is a good example of a high ranked samurai family's mansion in Japan's countryside. Also in the area stands the former residence of Lafcadio Hearn.
Buke Yashiki (Samurai Residence)
Closed
Closed for renovations through July 2018
Tours and travel services