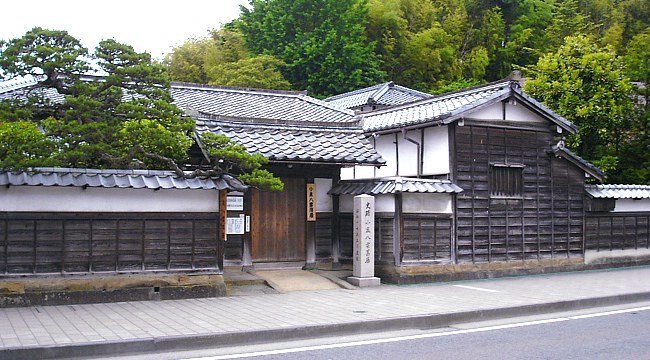 Lafcadio Hearn, one of the first western authors of Japanese culture, lived in Matsue for about one year of his life. Hearn's former residence is now open to the public along with a museum located next door that is dedicated to his work and person.
Lafcadio Hearn was born in Greece in 1850 to a father from Ireland and a mother from Greece. Hearn resided in Greece, Ireland, Britain, France and the USA before emigrating to Japan in 1890. There he married a Japanese lady and was naturalized as Koizumi Yakumo, the name he remains known under in Japan.
He is best known for his books that introduced Japan to the western world such as "Glimpses of Unfamiliar Japan" and a collection of translated legends "Kwaidan: Stories and Studies of Strange Things".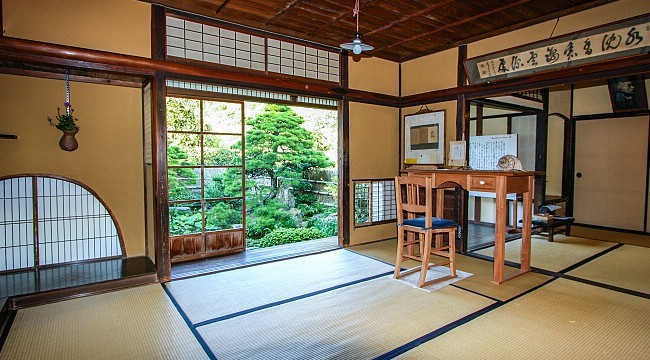 Hours
8:30 to 18:30 (until 17:00 from October to March)
Admission ends 20 minutes before closing time.
Admission
410 yen (museum only, 50% off for foreign tourists)
310 yen (residence only, 50% off for foreign tourists)
1100 yen (museum, residence and
Matsue Castle
)
Questions? Ask in our forum.