Matsumoto Timepiece Museum
Unique museum about various types of clocks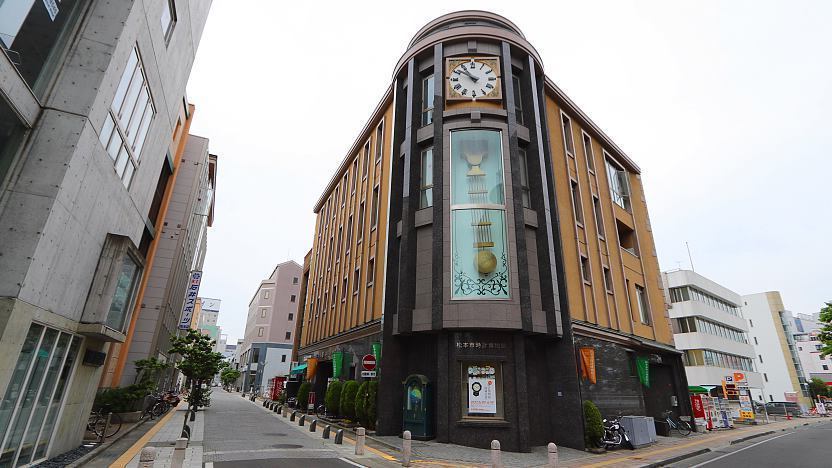 The Matsumoto Timepiece Museum (松本市時計博物館, Matsumoto-shi Tokei Hakubutsukan) is a museum in Matsumoto dedicated to timepieces from inside and outside of Japan. The museum, which is spread over three floors, showcases watches and clocks of many different kinds. Exhibits include watches linked to certain professions, such as train conductor and nurse watches, and ornate timepieces from different countries, like European and Asian grandfather clocks from past centuries. There are also various clocks with quirky design elements and even sundials.
While the first two floors house the museum's permanent collection, which also includes a small exhibition of gramophones and musical records, the third floor holds temporary exhibitions of clocks connected through a particular theme. A symbol of the museum and embedded on its outside wall is the largest pendulum clock in Japan.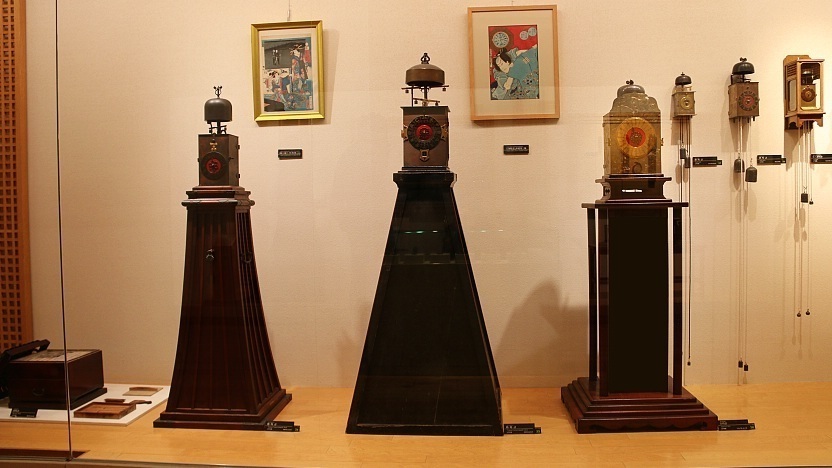 Hours
9:00 to 17:00 (entry until 16:30)
Questions? Ask in our forum.