Imaicho Town
Beautifully preserved merchant town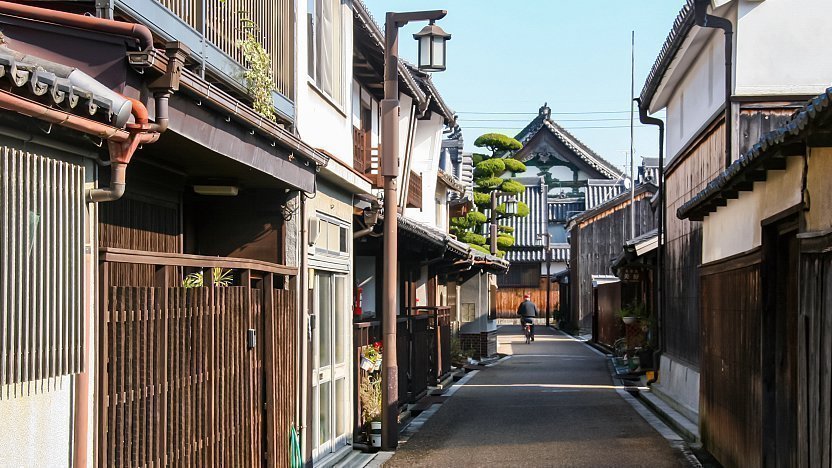 Imaicho Town (今井町, Imaichō) is an unusually large preserved historic district located near Asuka in Nara Prefecture. While preserved districts in Japan are usually limited to a few buildings or perhaps a street, a visit to Imaicho allows visitors to wander through the many alleys of an entire small town. However, Imaicho is not maintained entirely in its original state, and telephone wires and vehicles may occasionally intrude on the historical atmosphere.
Imaicho began as a temple town centered around Shonenji Temple, which is still standing after being burnt down and rebuilt many times over its history. During the Azuchi-Momoyama Period (1573-1603) the town was initially opposed to the powerful warlord Oda Nobunaga, who was trying to limit the power of the larger temples. Imaicho was surrounded by a moat and heavily armed, but through negotiations armed confrontation was avoided and the town was allowed some degree of autonomy.
During the following years, the town was able to flourish as a merchant town, engaging in trade with other towns such as Osaka and Sakai, and the citizens became very wealthy. Every household was able to use tile for their roof, instead of the more common and inexpensive straw, and they even began to lend money to the samurai. However, after the end of the feudal era in 1868, the town was not able to recoup its money and fell into decline.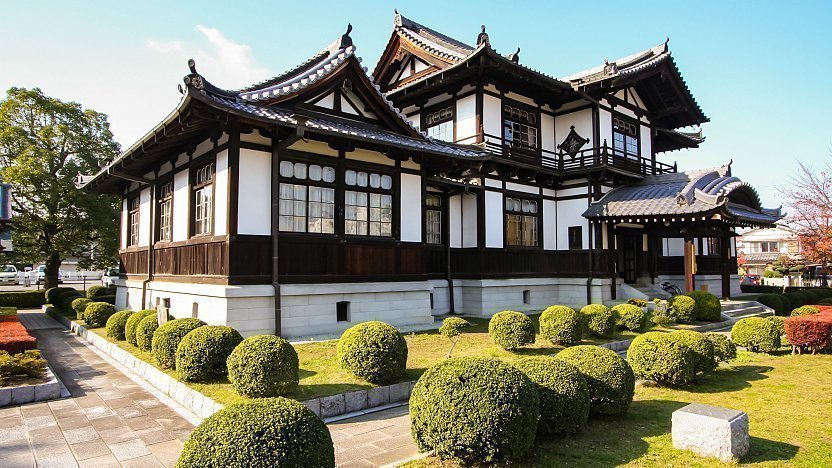 In addition to walking through the streets and visiting Shonenji Temple, visitors can enter a few of Imaicho's preserved buildings. There are a few residences that are open to the public: Foremost among them is the Imanishi Residence, the oldest and most impressive of Imaicho's residences. Dating back to 1650, it accommodated the town's most powerful family, the Imanishi Family, whose members acted as town administrators.
The Imai Machiya-kan near the temple and the Yonetani Residence are also open to the public. Both double functioned as shops and residences of merchant families who specialized in hardware products. Tourists can also visit the Hanairaka information center just southeast of the preserved area, where there is a model of the town and a few old photos on display.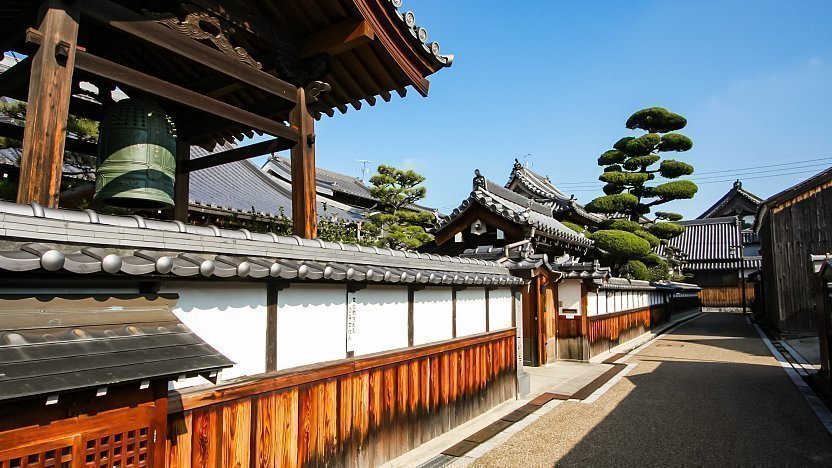 Imaicho is located a short walk west of Yagi-Nishiguchi Station and less than a ten minute walk from Yamato-Yagi Station. The town can also be reached by rental bicycle in about 15 minutes from Kashiharajingu-mae Station.
How to get to and around Asuka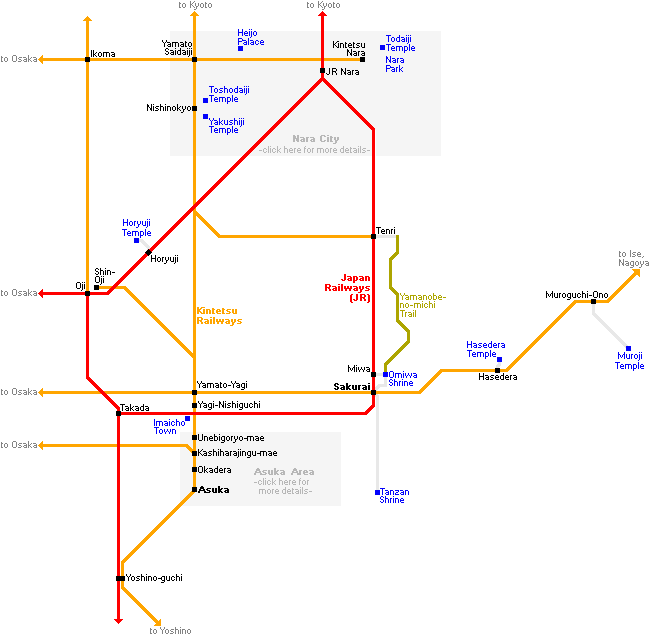 Imanishi Residence
Hours
10:00 to 17:00 (entry until 16:30), advance reservations required
Imai Machiya-kan and Yonetani Residence
Hours
9:00 to 17:00 (closed for lunch from 12:00 to 13:00)
Closed
December 25 to January 5
Hanairaka Information Center
Hours
9:00 to 17:00 (entry until 16:30)
Admission ends 30 minutes before closing
Closed
December 29 to January 3
Questions? Ask in our forum.