Ninja Kingdom Ise
Theme park about the samurai era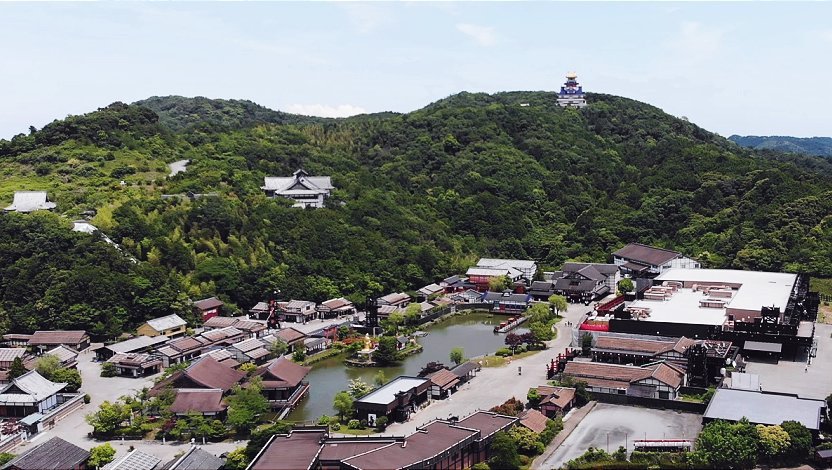 Ninja Kingdom Ise (伊勢忍者キングダム, Ise Ninja Kingdom) is a theme park about the Azuchi Momoyama Period of Japanese history, when the samurai ruled the country.
The theme park is built like a small castle town at the foot of a 1:1 replica of the Azuchi Castle (modern on the inside), seat of Oda Nobunaga, one of Japan's most important historical figures. The castle town consists of various buildings and areas such as a ninja museum, ninja maze, ninja adventure playground, sword gallery, theater venues and various restaurants. In addition, a public hot spring bath is located next to the park's entrance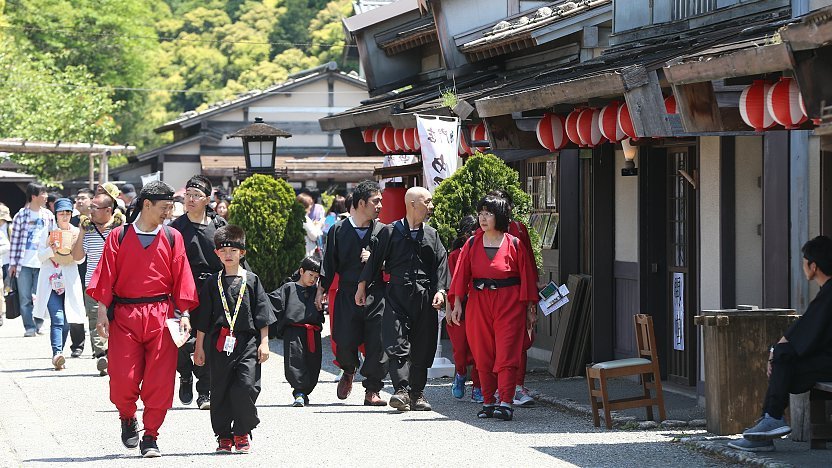 Hours
Castle town: 9:00 to 17:00 (last entry from 16:00)
Bath: 14:00 to 21:00 (from 12:00 on weekends and
national holidays
)
Admission
4900 yen (attractions, costume, and admission to castle town and bath)
3600 yen (costume and admission to castle town and bath)
1500 yen (admission to castle town only)
750 yen (admission to bath only; 850 yen on weekends)
Individual attractions cost 500-3000 yen each (if not covered by pass)
Discounted rates are available on
Klook
.
Buy ticket online
Questions? Ask in our forum.
Glamp Ocean Iseshima

A village of luxurious glamping domes commanding far reaching horizon. Opened in 2020. Savor barbeque dinner and breakfast with fresh seafoods by the beautiful private seashore. Bar, pool, shower available.

View site

Sponsored
Top rated in Ise Shima
powered

by