Toba Aquarium
Large aquarium in central Toba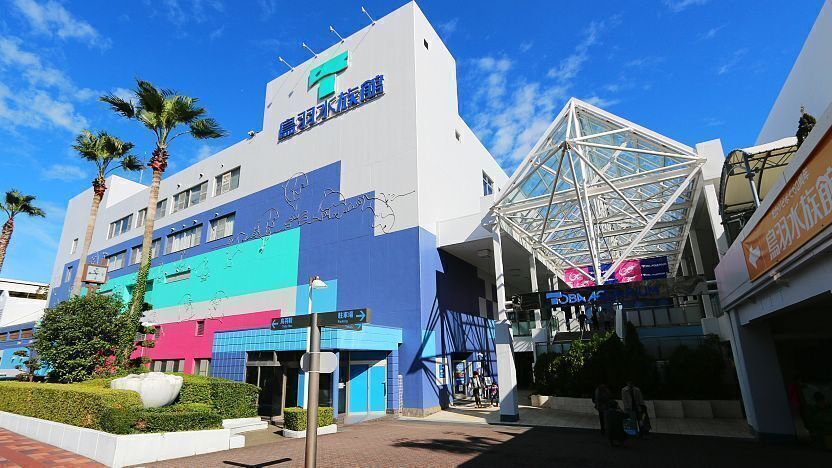 Toba Aquarium (鳥羽水族館, Toba Suizokukan) is located along the waterfront of Toba Bay, just next to the Mikimoto Pearl Island. The aquarium contains one of the largest numbers of species of fish and animals in Japan which are spread out over twelve zones. Among the animals are a variety of fish, jelly fish and crabs as well as amphibians, reptiles, sea lions, seals, sea birds and otters.
There is no specific route to follow in the aquarium, and visitors can navigate the twelve zones freely. Animal shows and feeding sessions are usually held on the hour. The Toba Aquarium is also the only aquarium in Japan to have a dugong in captivity.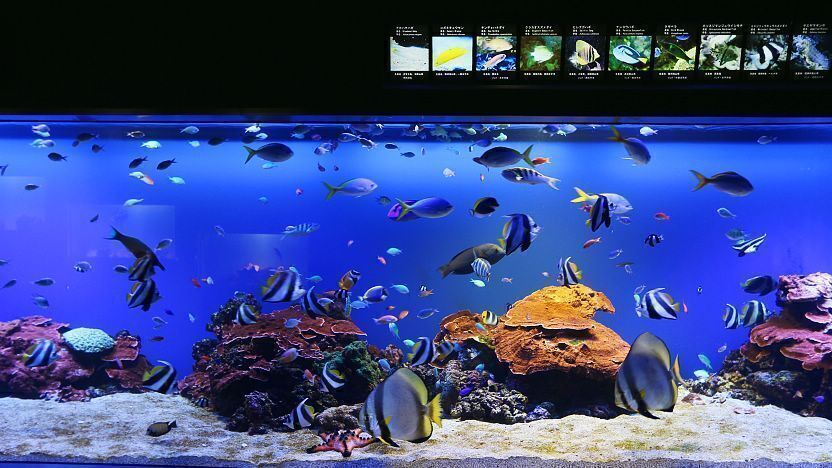 The Toba Aquarium is a 5-10 walk from Toba Station, served by JR and Kintetsu trains. The train trip from Iseshi Station to Toba takes 15 minutes and costs 240 yen by JR or 390 yen by Kintetsu. There are one or two departures per hour on each line. Direct trains also connect Toba with Nagoya (JR and Kintetsu) and with Osaka and Kyoto (Kintetsu).
How to get to and around the Shima Peninsula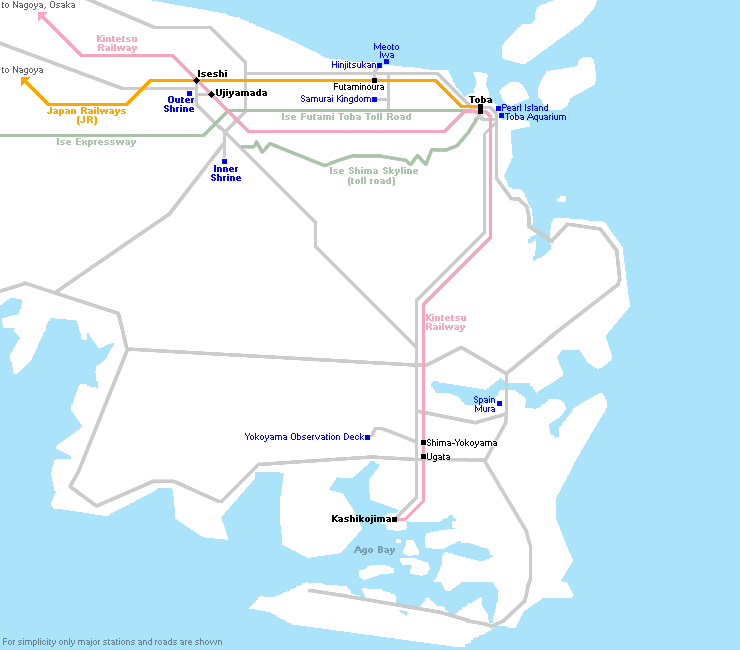 Hours
9:00 to 17:00 (September to July 19)
8:30 to 17:30 (July 20 through August)
Admission ends one hour before closing time.
Questions? Ask in our forum.
Glamp Ocean Iseshima

A village of luxurious glamping domes commanding far reaching horizon. Opened in 2020. Savor barbeque dinner and breakfast with fresh seafoods by the beautiful private seashore. Bar, pool, shower available.

View site

Sponsored
Top rated in Ise Shima
powered

by