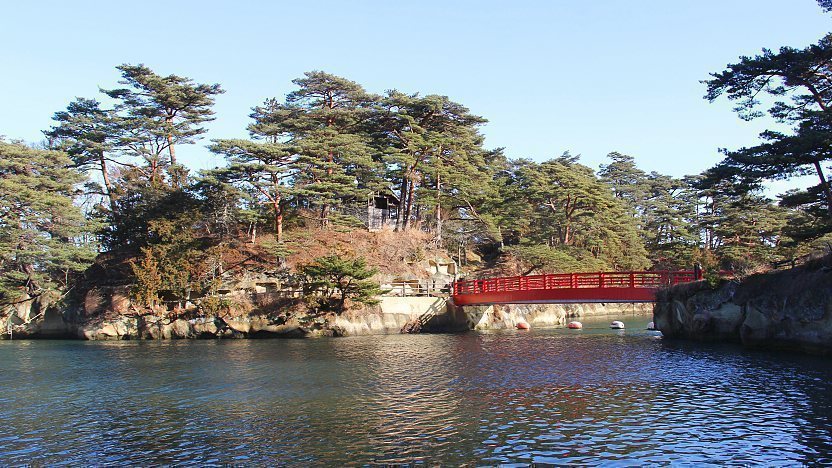 Oshima (ŚYôç) is a small, pine tree covered island close to the pier of Matsushima. The island can be accessed over a short bridge free of charge and offers some pleasant, short walks. There are multiple small shrines dotted about the island and places where nice views can be had of the bay.
Oshima used to be a retreat for monks, and decorated meditation caves can still be found on the island. The bridge to Oshima was destroyed in the 2011 tsunami, but was rebuilt and reopened two years later.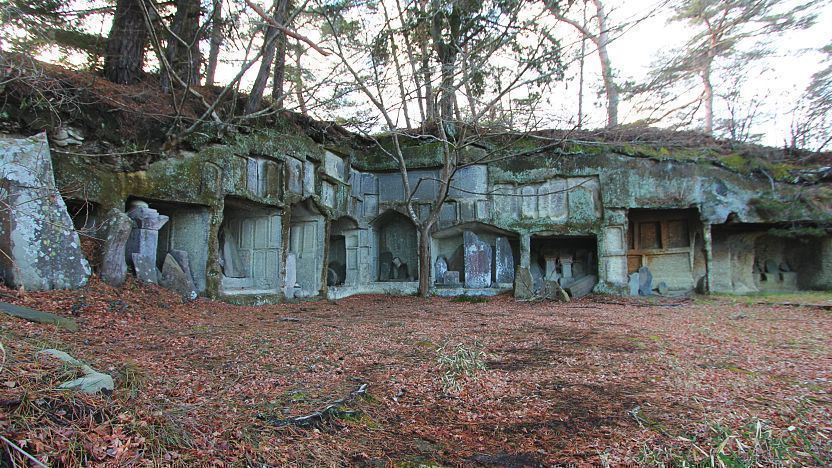 Questions? Ask in our forum.