Fukuura Island (Fukuurajima)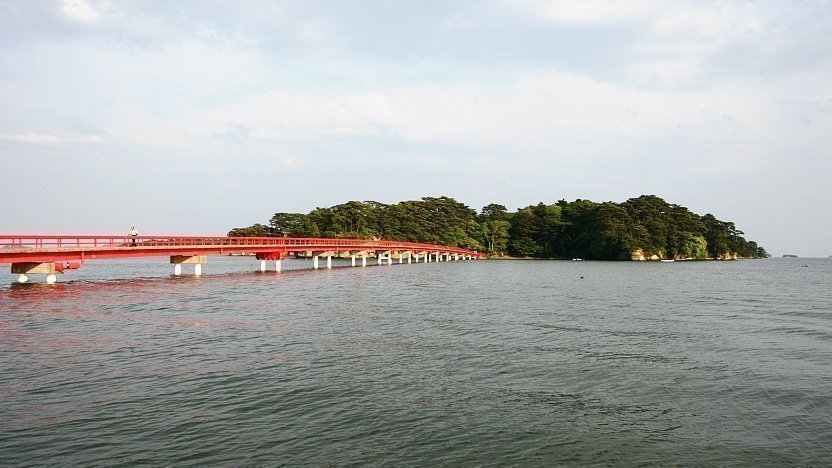 Fukuura Island (福浦島, Fukuurajima) is one of the few pine covered islands in Matsushima Bay that is accessible to the public. The island is reached via a 252 meter long, red painted bridge that costs 200 yen (round trip) to cross. The bridge was damaged by the tsunami of March 11, 2011 and had to undergo repair works.
There is not much to see on the island besides plants and views of the bay. The island is a natural botanical garden with a network of pleasant walking trails. It takes about one hour to walk all the trails at a leisurely pace. Some nice views of the bay can be enjoyed along the way.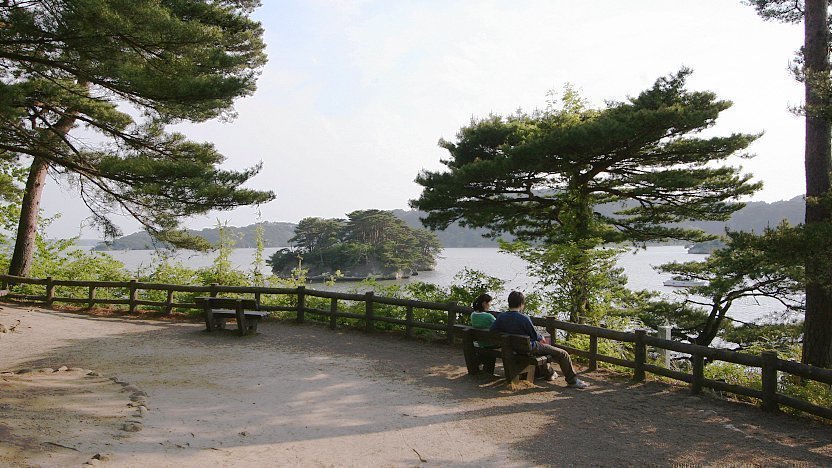 Hours
8:00 to 17:00 (until 16:30 from November through February)