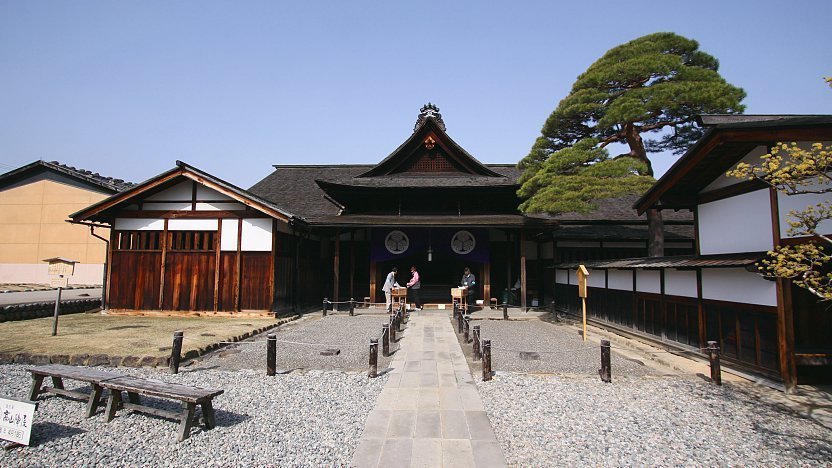 Because of its valuable timber resources, the Hida Region around Takayama was put under direct control of the Tokugawa Shogunate in 1692. The Takayama Jinya (高山陣屋) served as the local government office headed by the officials dispatched from Edo (present day Tokyo).
The building complex was in official use until 1969, and is now open to the public as a museum. It includes various nicely maintained tatami mat rooms that once served as offices, conference rooms, guest rooms and residential space. There is also an interesting interrogation room.
Beside the main building stands a large storehouse built in the 1600s. Known as the biggest traditional rice storehouse in Japan, it now functions as a museum, showcasing belongings and official documents of past feudal lords, old maps of the Hida Region and historic town plans.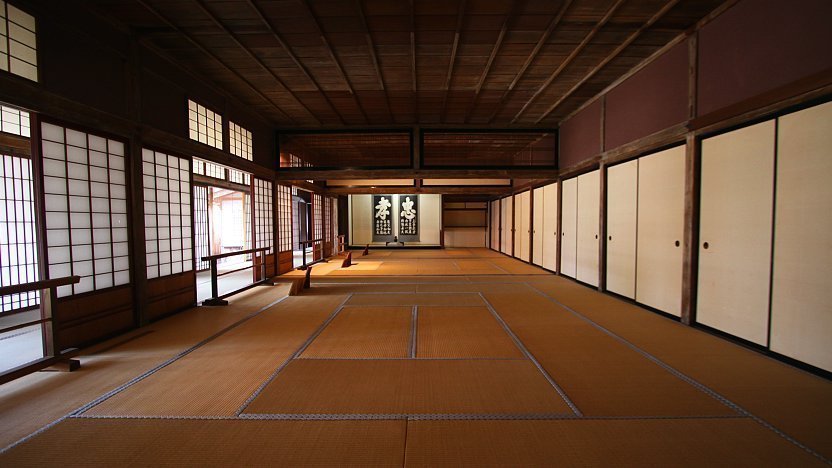 Hours
8:45 to 17:00 (until 16:30 from November to February, until 18:00 in August)
Closed
December 29 to January 3
Typical Visit Duration
1 hour
Questions? Ask in our forum.