Start
Start at Takayama Station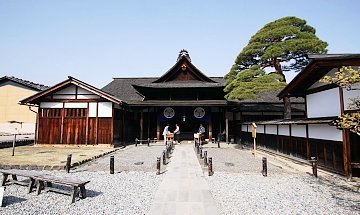 Takayama Jinya
A beautiful traditional Japanese style building, the
Takayama Jinya
used to serve as Takayama's government office during the
Edo Period
, when the city stood under direct control of the shogun due to its valuable timber resources.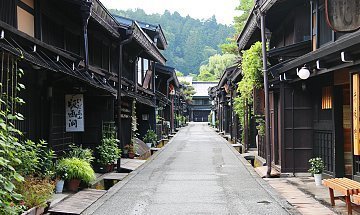 Sanmachi Suji
The epicenter of Takayama's
old town
, this street boasts numerous beautifully preserved houses dating from the
Edo Period
. The buildings today contain a range of attractions including cafes, shops and
sake
breweries.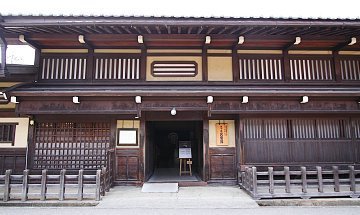 Kusakabe Heritage House
The
Kusakabe Heritage House
(Kusakabe Mingeikan) is one of Takayama's oldest merchant homes open to the public. Its former residents, the Kusakabe family, used to be successful money lenders.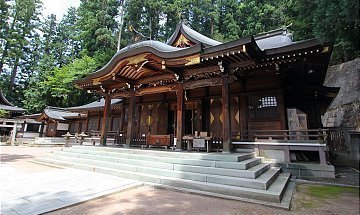 Hachiman Shrine
Sakurayama Hachiman Shrine (Sakurayama Hachimangu) stands in the northeastern area of Takayama's old town. The
shrine
's festival, the
Takayama Autumn Festival
, is celebrated annually on October 9-10.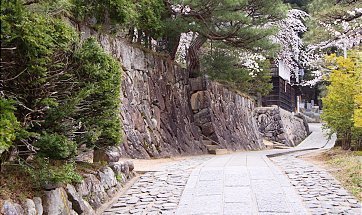 Higashiyama Walking Course
A 3.5 kilometer walk through the hills on the outskirts of Takayama's town center, this route passes various shrines and temples and the ruins of the city's former castle.