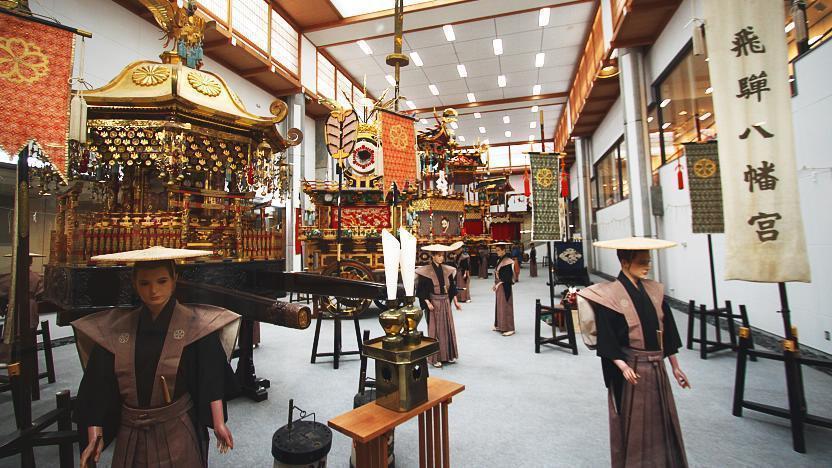 Held in spring (April 14-15) and autumn (October 9-10), the Takayama Festival is ranked as one of Japan's three most beautiful festivals alongside Kyoto's Gion Matsuri and the Chichibu Matsuri.
Four of the autumn festival's eleven floats (yatai) are exhibited at the Takayama Matsuri Yatai Kaikan (高山祭屋台会館) next to Sakurayama Hachiman Shrine. The elaborately decorated floats are several hundred years old and beautiful examples of Takayama's legendary craftsmanship.
Adjacent to the Matsuri Yatai Kaikan and included in the admission price is the Nikkokan, a spacious hall containing impressive models of the different buildings of Toshogu Shrine in Nikko, one of the most ornate and celebrated shrines in the country. A famous carpenter credited with creating many of Toshogu's carvings is said to have had ties to Takayama.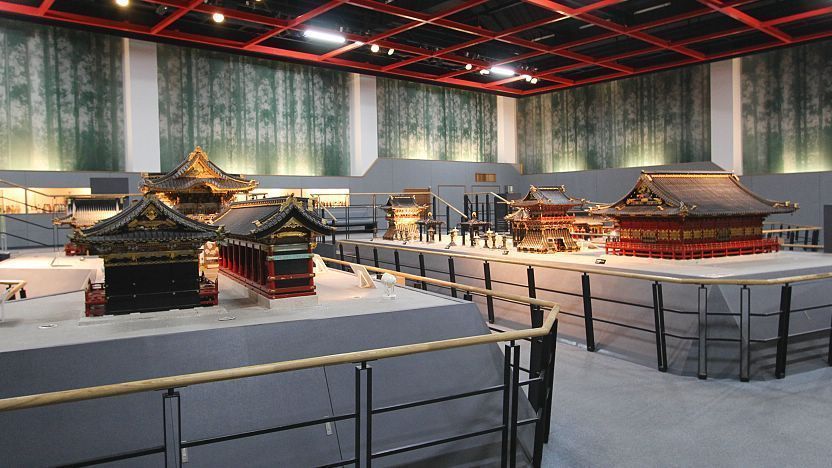 Hours
9:00 to 17:00 (until 16:30 from December to February)
Admission
1000 yen (allows entry to both halls)
Typical Visit Duration
45 minutes (total for both halls)
Questions? Ask in our forum.