Aiba Waterway
Nice district with canal and historic residences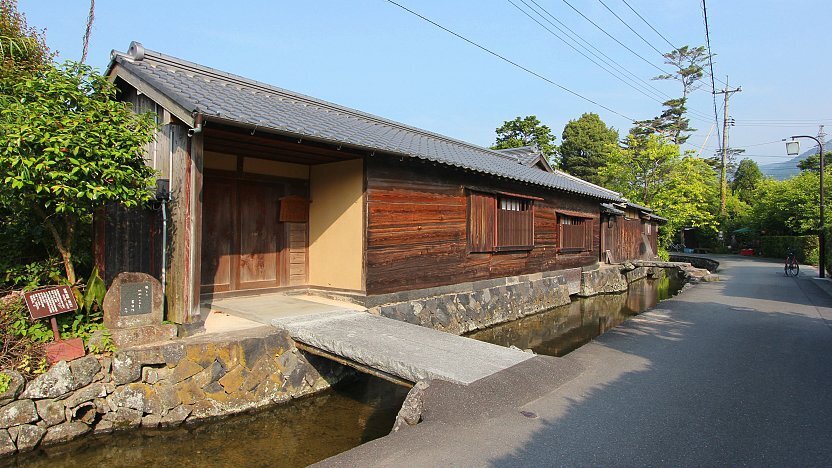 The Aiba Waterway (藍場川, Aibagawa) is a canal flowing southeast of Hagi's former castle town. It was constructed in the first half of the 18th century for nearby residents' daily purposes. The canal was used by small boats for the transportation of goods such as firewood and rice, and its water was used for farming and fire prevention.
Today, the Aiba Waterway no longer serves most of its traditional purposes; colorful carp can be seen in its waters in place of boats. A stroll by the picturesque canal in the tranquil neighborhood is pleasant, and a couple of old residences by it are open to the public, allowing visitors to see how the waterway had been cleverly incorporated as a feature of houses in the past.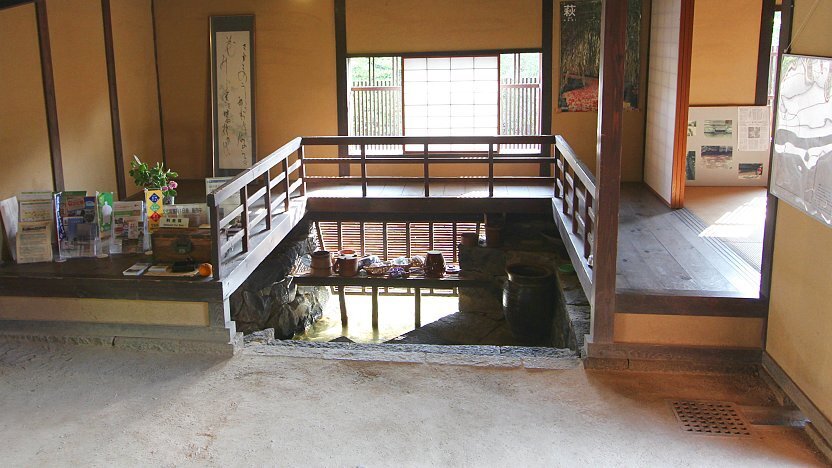 The beautiful Yukawa Residence demonstrates splendidly how the Aiba Waterway was once used in daily life. At a section inside the house, stone steps lead down into the canal, where vegetables and tableware could be washed. In the bathroom, an opening in the floor allows direct entry into the canal for bathing, while surrounding wooden blinds provide privacy. Water from the canal is also channeled into the residence's garden, providing it with a nice pond.
The Katsuro Taro Residence was where Katsura Taro, three time Japanese prime minister during the Meiji and Taisho periods, lived in during his younger days. It was relocated to its present location in 1909. The residence has several elegant tatami mat rooms and a garden which includes a stream channeled from the waterway. A pebble drain in front of a wash basin was constructed to produce delightful, bright sounds when water flows into it.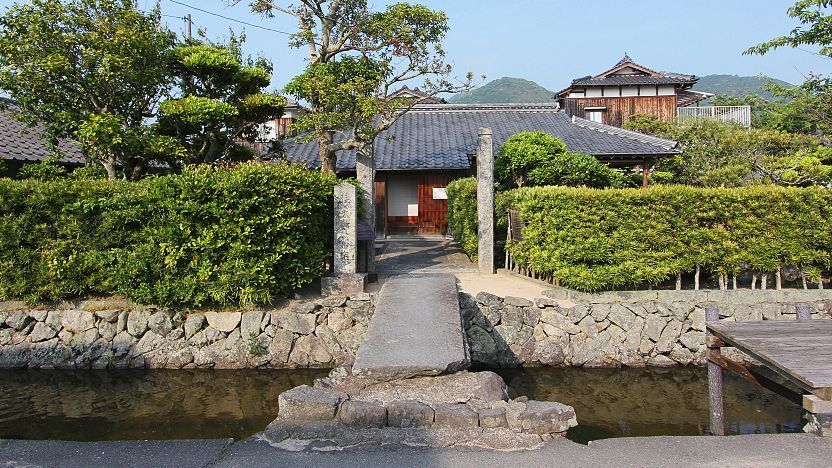 The Yukawa Residence and the Katsura Taro Residence are just a stone's throw away from each other. They are a 10-15 minute walk along Aiba Waterway from Aibagawa Iriguchi bus stop on the Maru Bus West Loop line.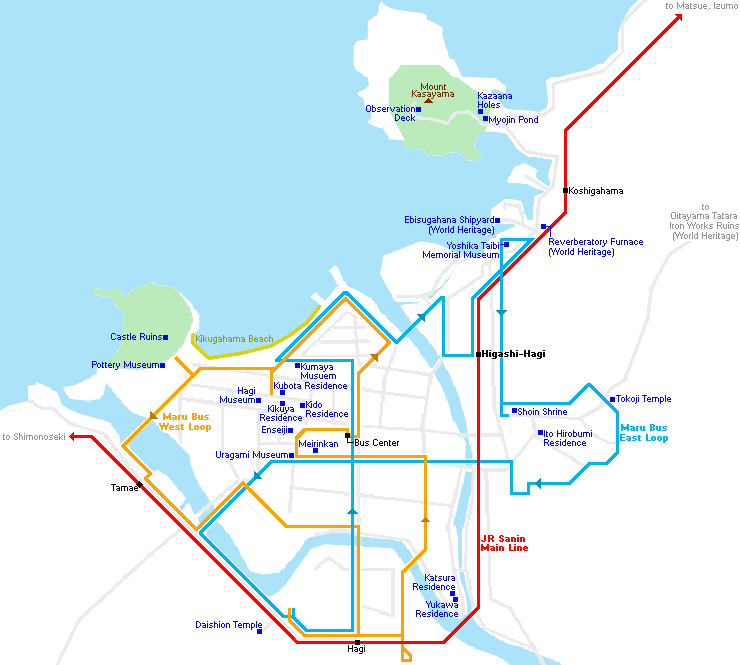 Yukawa Residence
Admission
100 yen (Yukawa Residence only)
310 yen (combination ticket including eight other residences)
Katsura Taro Residence
Admission
100 yen (Katsura Taro Residence only)
310 yen (combination ticket including eight other residences)
Questions? Ask in our forum.