Meirinkan
Former school turned into an interesting history museum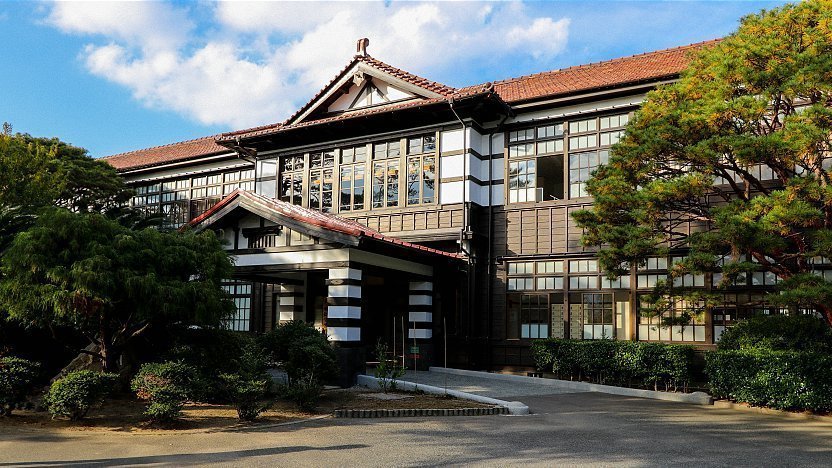 The Former Hagi Clan School Meirinkan (旧萩藩校明倫館, Kyū Hagi Hankō Meirinkan) was established in 1718 to educate the members of the local lords, the Mori Clan. The school had been standing on the grounds of Hagi Castle for about 130 years before it was moved to its current location just outside the former castle town for expansion purposes. After the end of the feudal era, the premises were used as an elementary school until 2014.
Today, four long, wooden, former school houses and a few smaller structures remain, one of which used to serve as the sports hall of the former clan school where students would practice swordsmanship and spear throwing. Two of the four school houses are open to the public: the Honkan and the Nigokan. The Honkan is free to enter and offers a few tourist facilities, while the Nigokan houses a paid museum and is entered through the Honkan.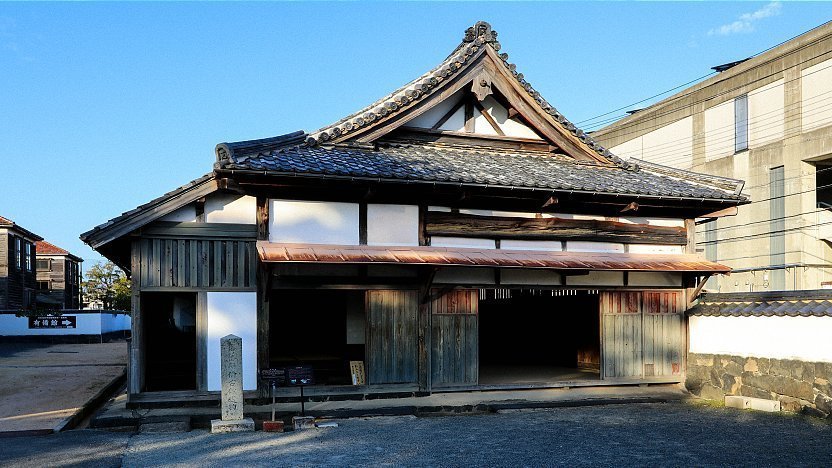 The museum is about the historical era for which Hagi is most famous for: the final years of the feudal era when the local domain played a central role in overthrowing the shogun. The museum is divided into two halves. One half covers the science and technology from the era which was characterized by efforts to modernize. On display are medical tools, calendars and clocks as well as guns and cannons.
The other half of the museum is devoted to Hagi's World Heritage sites, which include the ruins of a furnace for the production of cannons, the remains of an iron work and a shipyard, Yoshida Shoin's school and the city's former castle town, all of which are closely related to the final years of the feudal era.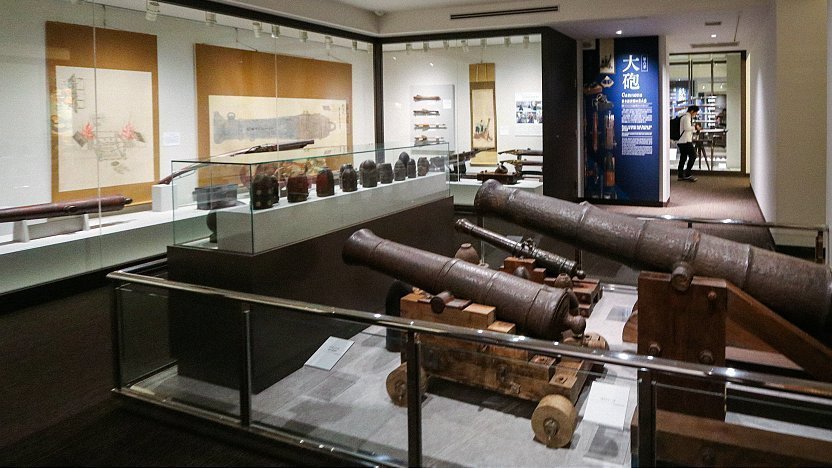 The Former Hagi Clan School Meirinkan is located across the street from the Hagi City Hall, about two kilometers from Higashi-Hagi Station. From the station it can be reached in about ten minutes by bicycle or about 30 minutes on foot. It is also be served by both lines of the Maru Bus. The closest stop is "Hagi Center Meirin".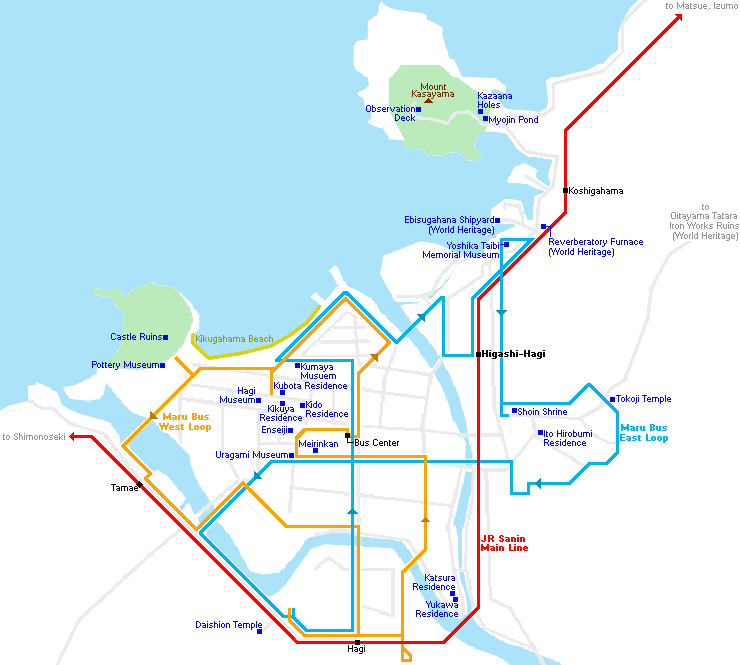 Closed
First Tuesday in February and the following day
Admission
300 yen (museum)
Questions? Ask in our forum.