Sado Kinzan Gold Mine
Former gold mines, open to the public
Sado Kinzan (佐渡金山) was the most productive mine in Japan, annually producing nearly 400 kg of gold as well as smaller amounts of silver and copper. The mine was in operation throughout the Edo Period and served as a major source of funding for the Tokugawa Shogunate which directly controlled Sado Island and its mines.
Today the Sado Kinzan Gold Mine is open to the public with a good museum showing displays and models about its operation. However, the mine's main attractions are the two walking courses that lead through the mining tunnels.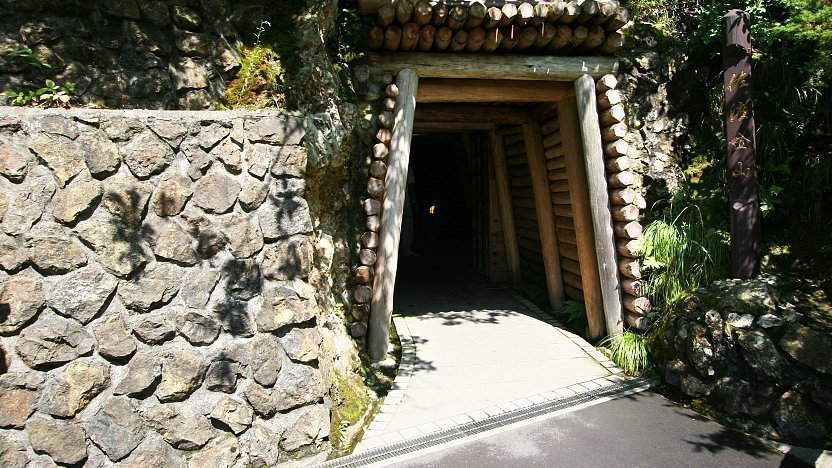 The first course goes through a number of restored Edo Period tunnels populated by well done, life-size displays of animatronic miners "working" the mines. Informative bilingual signs provide further details about the hard work conditions and the tools and techniques used.
The second walking course leads through the newer mines, which were worked during the Meiji Period and up until the end of mining operations in 1989. This area displays more modern mining techniques, tools and machines.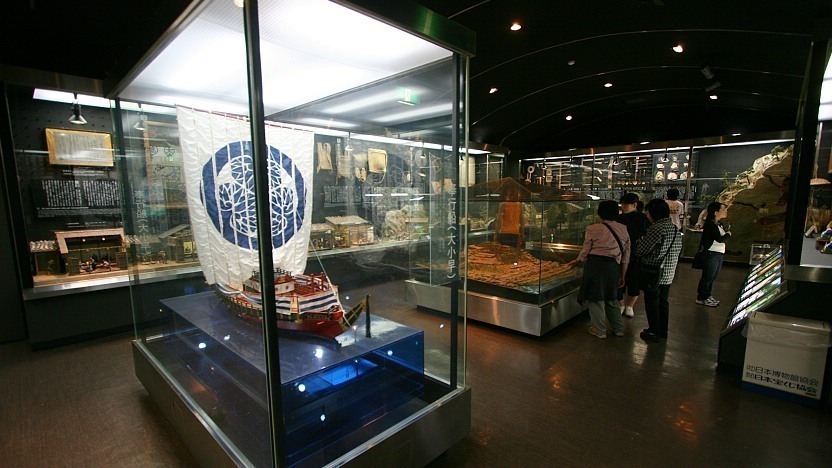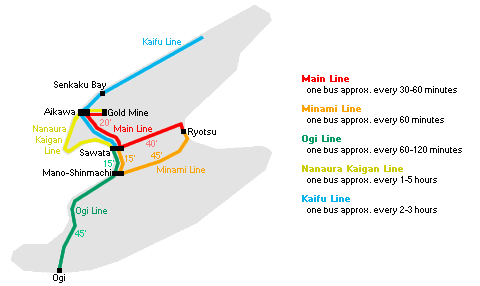 The Sado Gold Mine can be reached in about 45 minutes by car from Ryotsu Port via Sawata. Alternatively by bus, take the Main Line bound for Aikawa from Ryotsu to Aikawa (one hour, 840 yen, 1-2 buses per hour), from where the Gold Mine is a short taxi or additional bus ride (infrequent departures) or a 30 minute walk.
How to get to and around Sado Island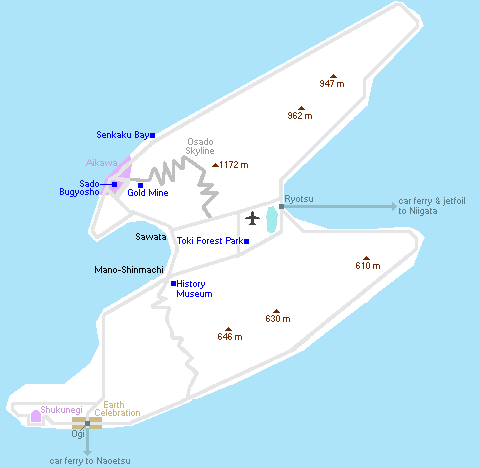 Hours
8:00 to 17:30 (April to October)
8:30 to 17:00 (November to March)
Admission
900 yen for either Edo or Meiji course or 1400 yen for both courses
Questions? Ask in our forum.