Osado Skyline
Mountain road with scenic views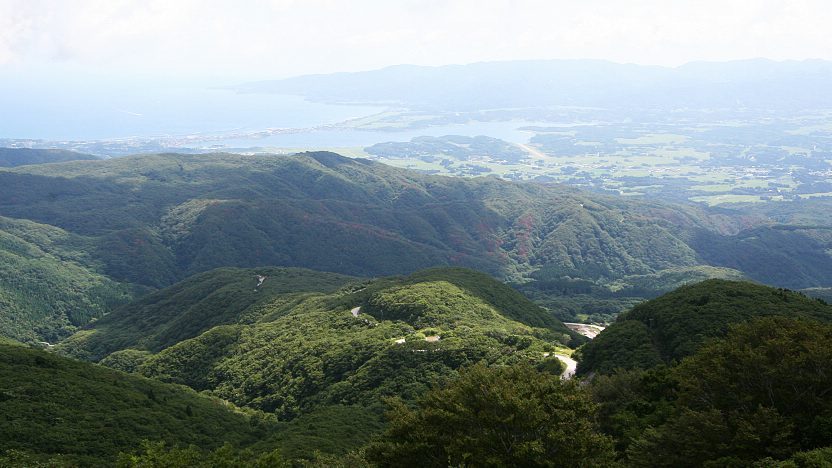 The Osado Skyline (大佐渡スカイライン, Ōsado Skyline) is a scenic road through the Osado Mountains of northern Sado Island, leading from Chigusa at the center of the island to the Sado Gold Mine. The skyline is a windy, toll-free, mountain road, that takes about one hour to drive and offers panoramic views of the island from a number of vantage points.
About halfway along the way is an aging rest area with a viewing deck, restaurant and toilets. From there you can also reach the summit of Kinpokusan, Sado Island's highest peak in about a 90 minute walk. The entire Osado Skyline drive is only accessible by car, as public buses do not travel along this route.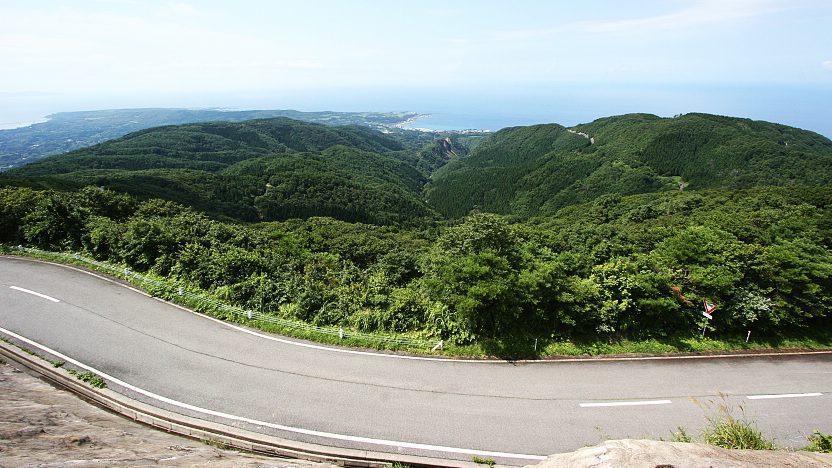 Questions? Ask in our forum.