Miyajima Aquarium
Nice aquarium at the far end of the town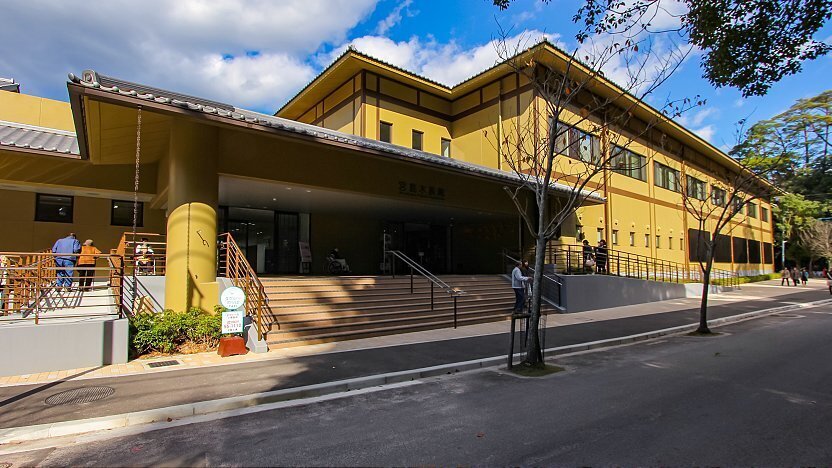 Standing at the far western end of Miyajima's town area, the Miyajima Public Aquarium (宮島水族館, Miyajima Suizokukan) was rebuilt, greatly improved and reopened in August 2011.
The aquarium introduces the sea life of the local salt and fresh waters around Miyajima, the Seto Inland Sea and seas and oceans around the globe. Among the more original displays is an example of an oyster farm, representing the large numbers of actual farms around the island of Miyajima. Oysters are a local specialty of Hiroshima Prefecture.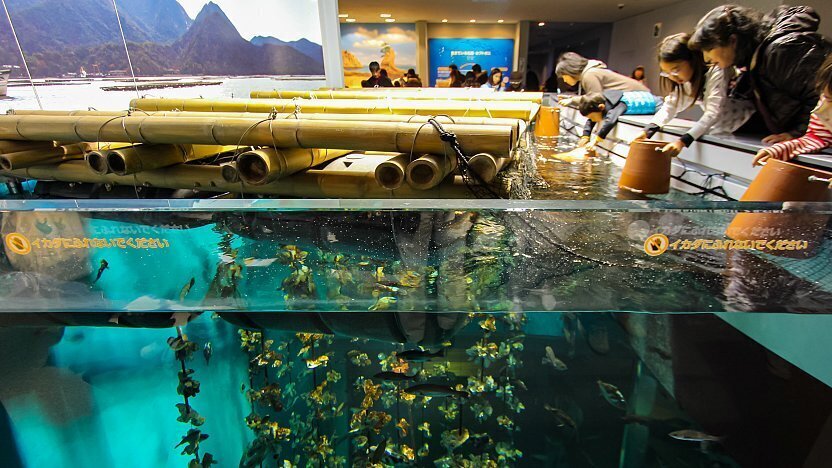 Hours
9:00 to 17:00 (admission until 16:00)
Closed
Irregular closing dates for maintenance
Questions? Ask in our forum.