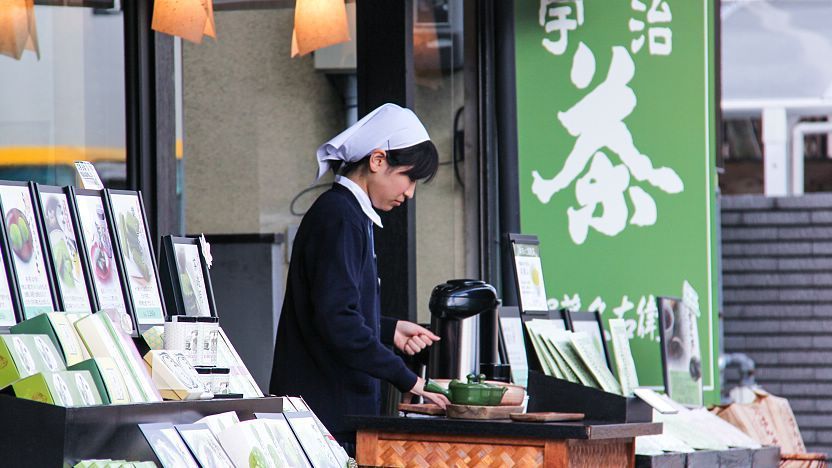 Green tea is now ubiquitous in Japan, but when it first arrived from China in the 700s, the drink was unknown except to a handful of priests and noblemen. A few hundred years later during the Kamakura Period (1192-1333), green tea leaves imported from China and cultivated in Uji started becoming popular among the nobility.
Eisai, the Zen priest who imported Zen Buddhism to Japan from China, introduced the benefits of the beverage in a book and advised the Uji priests in tea plant cultivation and preparation. Tea drinking later became popular among the masses, and Uji earned a reputation for excellent tea production as one of the first places to engage in tea cultivation. Today, Uji's tea is still regarded to be of superior quality.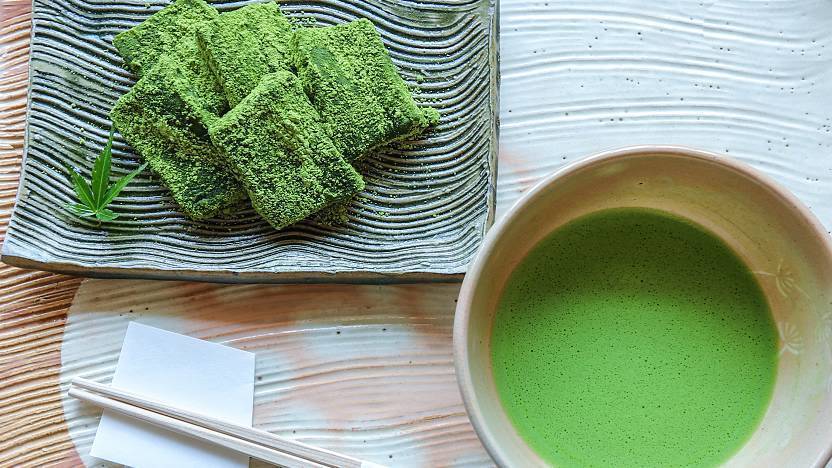 There are a variety of ways to enjoy Uji's tea and tea culture. Most restaurants and stores in town offer tea in one way or another. Popular on the menus of restaurants are matcha flavored soba noodles, ice-cream and sweets. Drinking tea in riverside tea houses is a well-received past time. One of the best places to purchase tea and tea related souvenirs is Omotesando, the 300 meter approach to Byodoin Temple that is lined by shops.
A short walk from Byodoin Temple is Taihoan, a public tea house which offers visitors the opportunity to participate in an authentic tea ceremony at a very reasonable price. In a traditional tea house setting, guests are served matcha (powdered green tea), and the host gladly shares about the correct tea ceremony etiquette.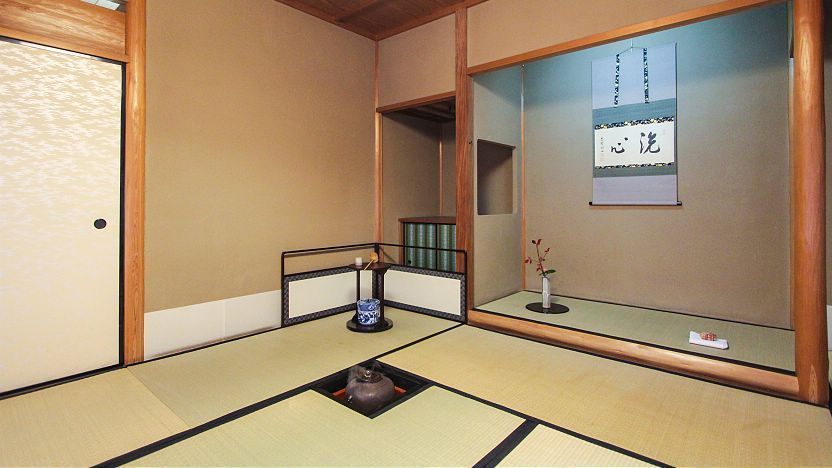 Across the river from Taihoan, Fukujuen Ujicha Kobo is a workshop that offers various tea related hands-on activities such as matcha grinding classes, in which participants can learn how to prepare their own tea. The experience concludes with a tasting session whereby participants make and drink tea from the powdered tea leaves which they have prepared. Advance reservations are not required. The building also contains a restaurant which serves tea and tea related meals and snacks.
A stone's throw from Fukujuen Ujicha Kobo is Takumi no Yakata, a tea house staffed with certified tea instructors who offer step-by-step guidance to brewing the perfect cup of tea. There are several tea sets to choose from as well as Japanese sweets to go with the tea. English instruction is available, and the instructors are on hand to explain the difference between the types of tea as well as answer tea-related questions.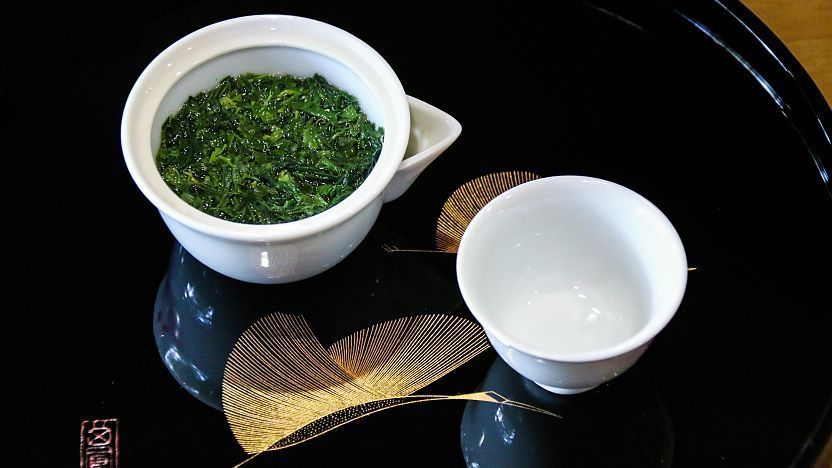 Taihoan is located on the southern bank of Uji River, just a few minutes on foot from Byodoin Temple.
Fukujuen Ujicha Kobo and Takumi no Yakata are located on the northern bank of Uji River, 5-10 minutes from Byodoin Temple or 15 minutes from JR Uji Station. Fukujuen is almost directly in front of the bridge leading onto the small island in Uji River, while Takumi no Yakata is about 150 meters away.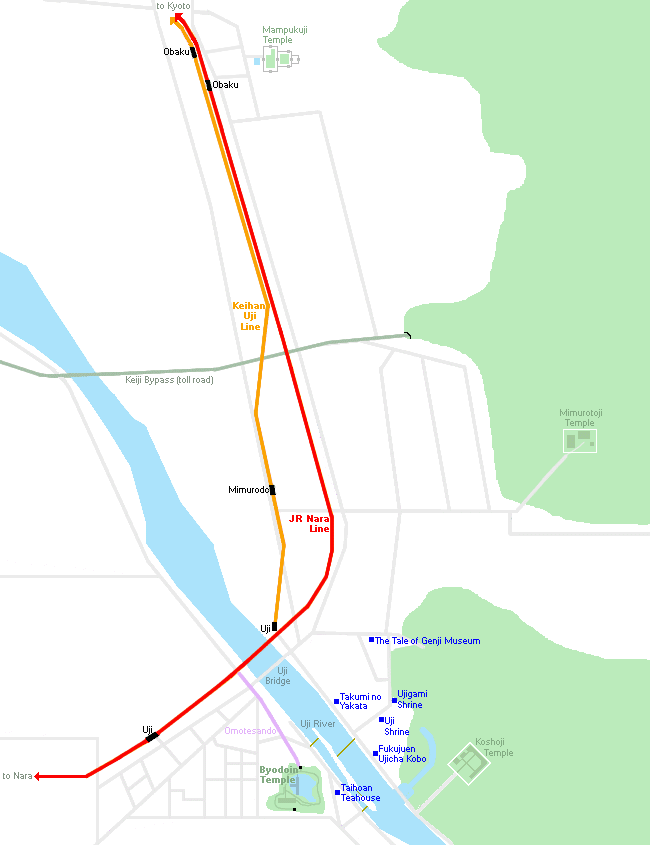 Taihoan Tea House
Closed
December 21 to January 9
Fukujuen Ujicha Kobo
Admission
Workshops from 1200 yen
Takumi no Yakata
Hours
11:00 to 17:00 (last order at 16:30)
Closed
Wednesdays, New Year holidays
Admission
Tea tasting sets from 800 yen
Questions? Ask in our forum.