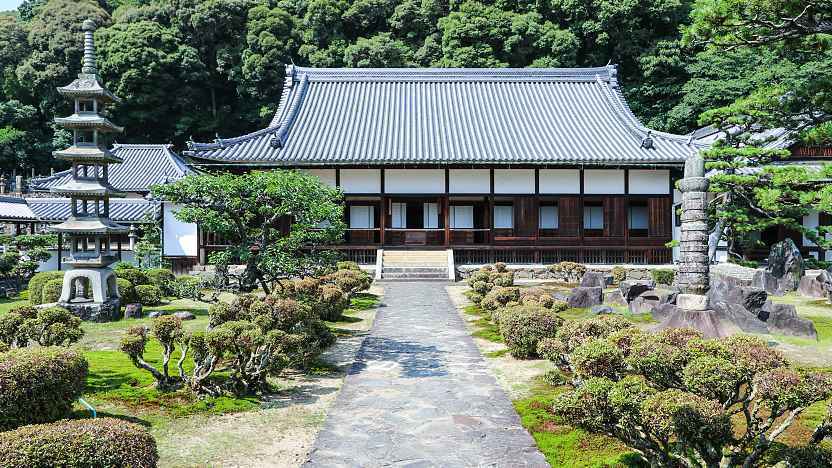 Koshoji Temple (ő╗É╣ÄŤ, Kōshōji) is relatively new by Uji's standards. Originally built in 1233 at a different location in Kyoto, the temple was moved to Uji in 1648. The temple has a nice garden in its open court, with a five storied stone pagoda and carefully pruned trees and bushes.
Koshoji is still a working temple and is well known for its impressive fall colors in the autumn. The approach up to Koshoji is lined with maple trees that create a tunnel of color around late November.
Koshoji Temple is located on the northern bank of Uji River. From JR Uji Station, the temple is about a 20-25 minute walk across the river. From Byodoin Temple, it is a ten minute walk across Uji River.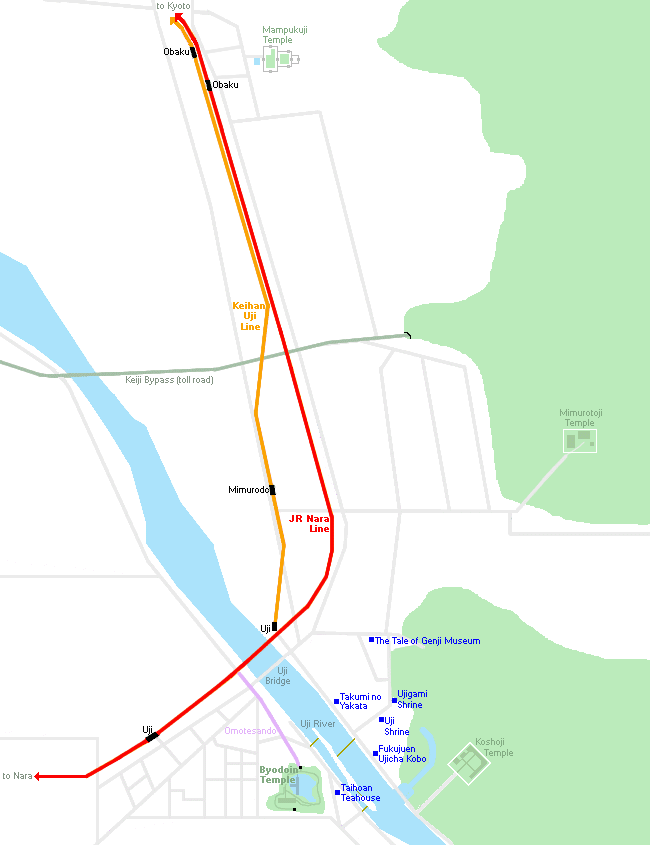 Hours
9:00 to 17:00 (entry until 16:30)
Typical Visit Duration
About 20-30 minutes
Questions? Ask in our forum.