Kitakyushu Manga Museum
Museum about manga next to Kokura Station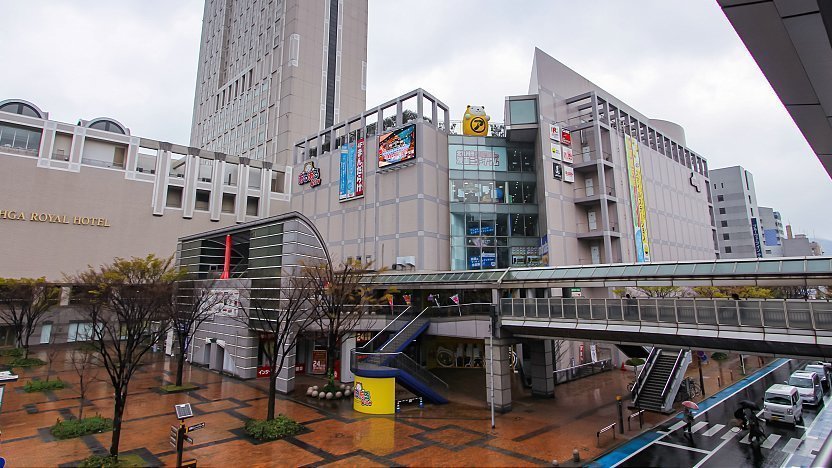 The Kitakyushu Manga Museum (北九州市漫画ミュージアム) introduces the history of manga (Japanese comics) with a focus on artists who have affiliations to Kitakyushu City. One of the more famous artists featured at the museum is Matsumoto Leiji, whose best known works include the Space Battleship Yamato and Galaxy Express 999 series.
The museum occupies the fifth and sixth floors of Aru-Aru City, a mall devoted to all things related to manga and anime, games and idol group paraphernalia. A permanent exhibition occupies the sixth floor of the mall, while temporary exhibitions can be found on the fifth floor.
At the entrance on the sixth floor, visitors are greeted with a large mural and figure of Captain Harlock from Galaxy Express 999. From there the route introduces the life and works of Matsumoto Leiji, and goes on to offer insights into the life of a manga artist and the rules of comic development. There is also a "Manga Time Tunnel" where manga written from as early as 1945 are displayed. The route ends at a comic book library where visitors are free to read any of the titles available. Note that the exhibitions are almost all in Japanese with limited or no English at all.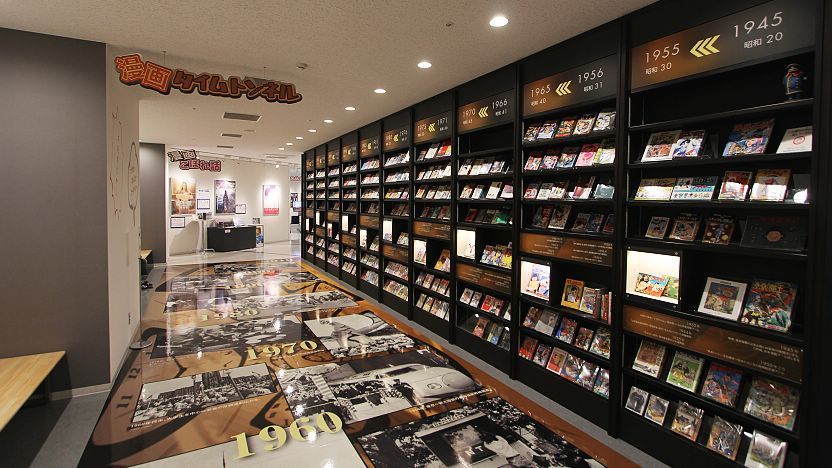 Hours
11:00 to 19:00 (entry until 18:30)
Admission
480 yen (separate fees for temporary exhibitions)
Questions? Ask in our forum.