Sunport
Takamatsu
Redeveloped district around Takamatsu Station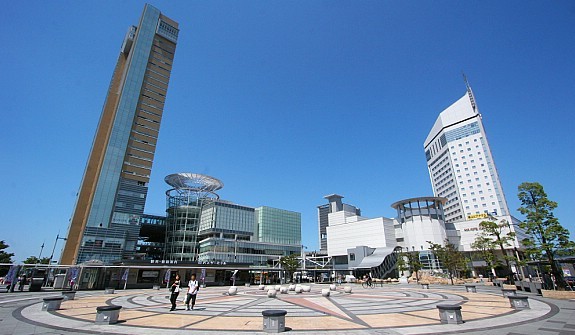 Sunport Takamatsu is the name of the recently redeveloped business and shopping district around JR Takamatsu Station and Takamatsu Port, and not far from Takamastu Castle and the terminal station of the Kotoden Railways, Takamatsu-Chikko Station.
Takamatsu Port used to be the main entry point to Shikoku until the opening of the Seto Ohashi Bridge in 1988. Today, the port continues to offer ferry connections to several nearby islands, including Shodoshima, Naoshima, Megijima and Ogijima.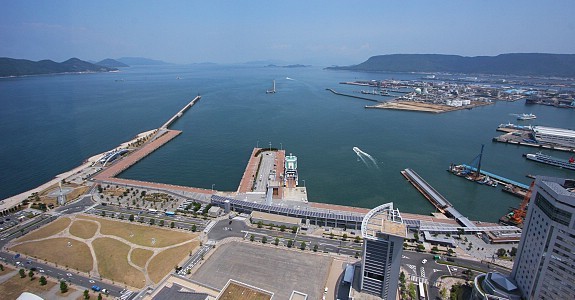 Since the dramatic drop of car ferry traffic in 1988, the area around the port has been redeveloped with one of Japan's most pleasant waterfront promenades and a large pedestrian plaza, flanked by JR Takamatsu Station, JR Hotel Clement and the Symbol Tower.
The tallest building of Sunport Takamatsu, the Symbol Tower is a 30 story office building with the Maritime Plaza shopping center on its lower floors and several fine dining options on its top floors.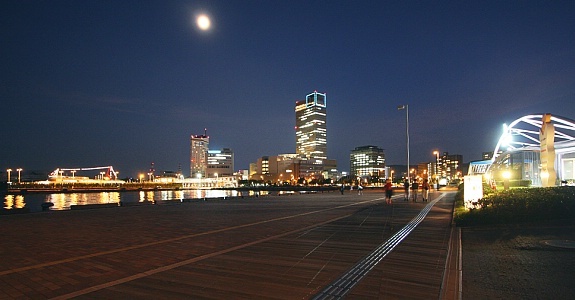 Questions? Ask in our forum.