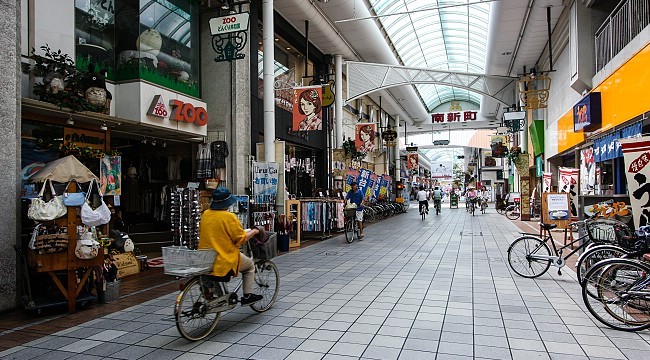 Within Takamatsu's city center is a long, covered shopping arcade, stretching from Takamatsu Castle to Ritsurin Koen. Made up of various stores, restaurants and two department stores, it is claimed to be the longest covered shopping arcade in Japan with a combined length of nearly 2.7 kilometers.
The northern end of the shopping arcade near Takamatsu Castle and Mitsukoshi Department Store features a large plaza and shopping center with upscale stores like Louis Vuitton and Coach. Lion Dori, a branch street running parallel to the main shopping street, contains mostly restaurants including those serving Sanuki Udon.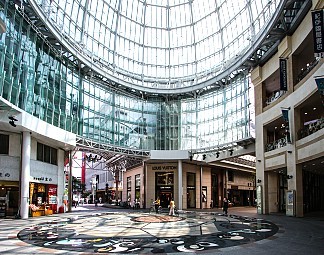 Hours
Varies by store. Most are open from around 10:00 to 19:00.
Closed
Varies by store. Some stores close one day of the week, typically Monday or Wednesday.
Questions? Ask in our forum.