Seisonkaku Villa
Beautiful Japanese villa next to Kenrokuen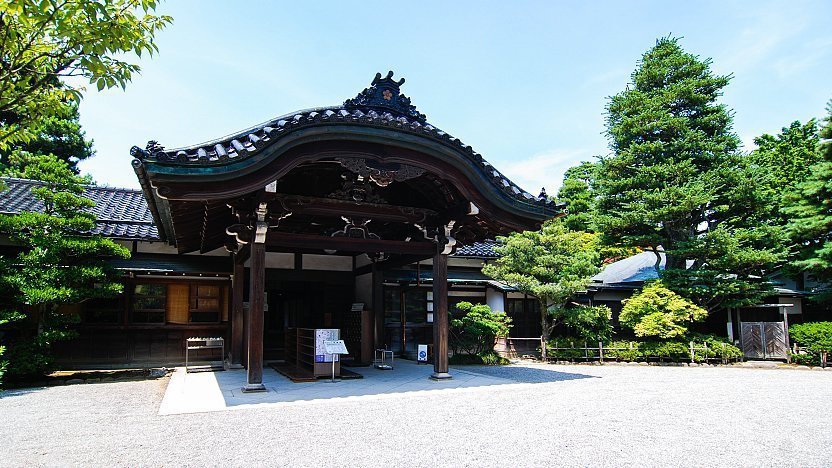 The Seisonkaku Villa (¬'FŠt, Seisonkaku) was built in the last years of the Edo Period by a Maeda lord for his mother. It is one of the most elegant, remaining samurai villas in Japan.
Located in the southeast corner of Kenrokuen, Seisonkaku is a large structure with a number of expansive tatami rooms on two floors. One of its interesting features is the roof which covers its garden viewing deck. It was built without supports that would interrupt the view of the garden.
The villa has a direct entrance to Kenrokuen (separate admission fees apply). Signs and information are provided in both Japanese and English.
Hours
9:00 to 17:00 (entry until 16:30)
Closed
Wednesdays (or Thursday if Wednesday is a
national holiday
)
December 29 to January 2
Admission
700 yen (1000 yen during special exhibitions)
Questions? Ask in our forum.