Suehiro Sake Brewery
One of Aizu's most famous sake breweries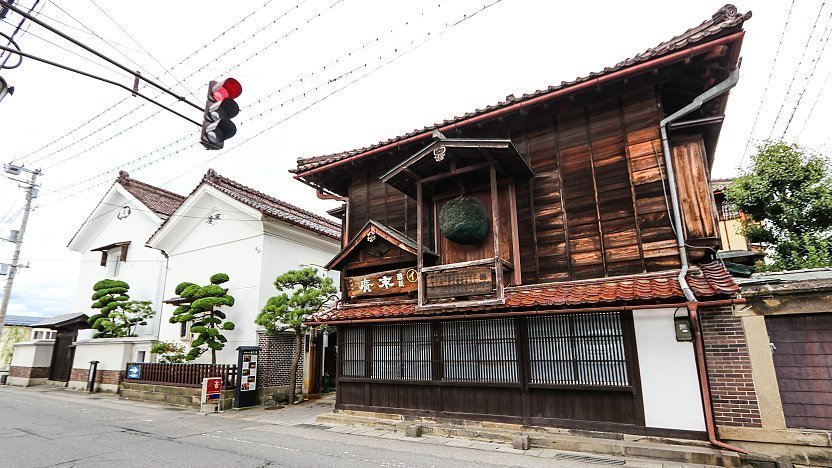 Suehiro Sake Brewery in Aizu, Fukushima Prefecture, is one of the largest and most famous sake producers in the Tohoku Region. Founded in 1850, it has been a family owned business for eight generations. Suehiro's sake is famous throughout Japan and annually wins domestic and international awards. Their premium sake is produced using the traditional "Yamahai" method which utilizes slow open-fermentation to produce a full, complex flavor.
Besides traditional sake the brewery's extensive catalog also includes less conventional products such as sparkling sake and a sake bath extract.
While sake is usually aged less than a year before it is sold, Suehiro Brewery keeps a small number of bottles produced each year in reserve. These are allowed to further age in a temperature controlled environment, where the flavor continues to develop and mature.
Suehiro Brewery is the official sake supplier of Toshogu Shrine in Nikko and some sumo and kabuki events, and it has been featured in a number of movies and TV dramas.
Among the many important figures associated with the brewery is Dr. Hideyo Noguchi, whose picture is on the 1000 yen bill thanks to his groundbreaking achievements in medical research. He was close friends with Suehiro's owners and many of his letters and pictures can be viewed at the brewery.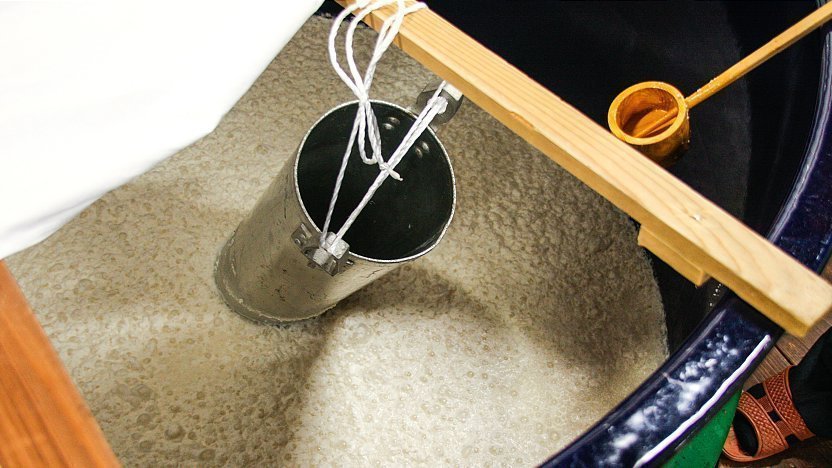 Suehiro Brewery is open to visitors, and offers hourly guided tours (with a break at noon). The tour includes a walk through the brewing areas with explanations of the sake making process, a small museum with displays of the brewery's history and the history of sake making, and a visit to the factory store with a tasting bar where you can sample from and buy nearly their entire product line.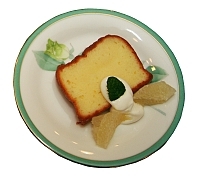 The brewery has a number of other attractions in addition to the tours. Among them is a nice cafe that features original desserts which incorporate sake in their recipes. The desserts are developed by the owner's wife. The sake jelly and sake infused cakes are particularly refreshing and recommended.
There is also a small concert hall at the brewery that occasionally hosts various performances, especially jazz, by Japanese and foreign artists.
Lastly, the brewery has a small museum that houses the largest private collection of film cameras in Japan. There are over 500 cameras displayed ranging from early medium format cameras to the first SLRs and modern point and shoots, including a few novelty cameras.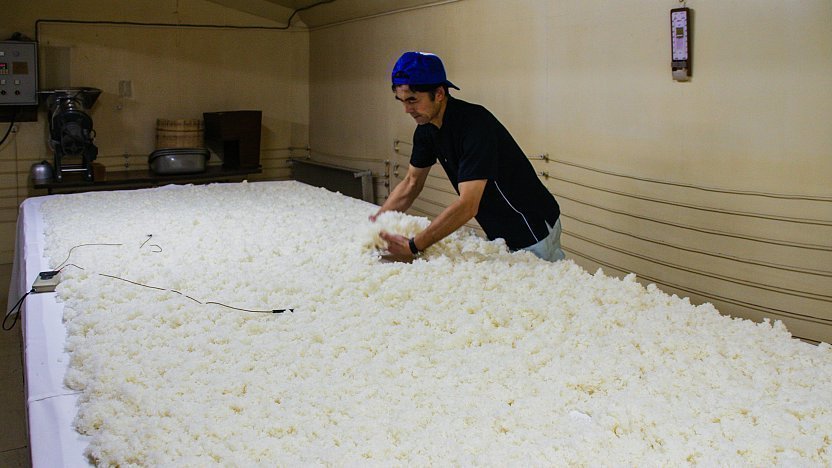 Questions? Ask in our forum.