Tokeiji (ôîîcÄŤ, Tōkeiji) is a small branch temple of the Engakuji school within the Rinzai sect of Zen Buddhism. Its head temple, the Engakuji Temple, stands just a few hundred meters away on the opposite side of the railway tracks.
Tokeiji was founded by the wife of the regent Hojo Tokimune in 1285 after Tokimune had died at a young age. Until the end of the Edo Period, the temple served as a shelter for women who suffered abuse by their husbands and sought a divorce. An official divorce could be attained by staying at the temple for three years.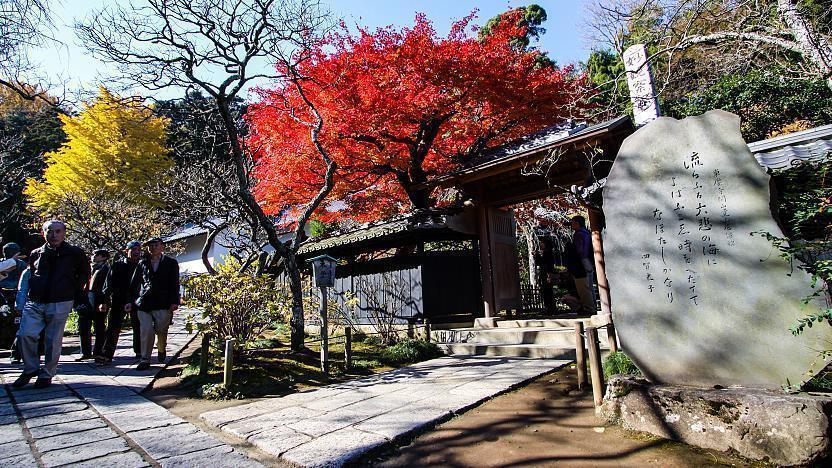 Hours
8:30 to 16:30 (until 16:00 October to March)
Questions? Ask in our forum.