Zuisenji Temple
Zen temple famous for its gardens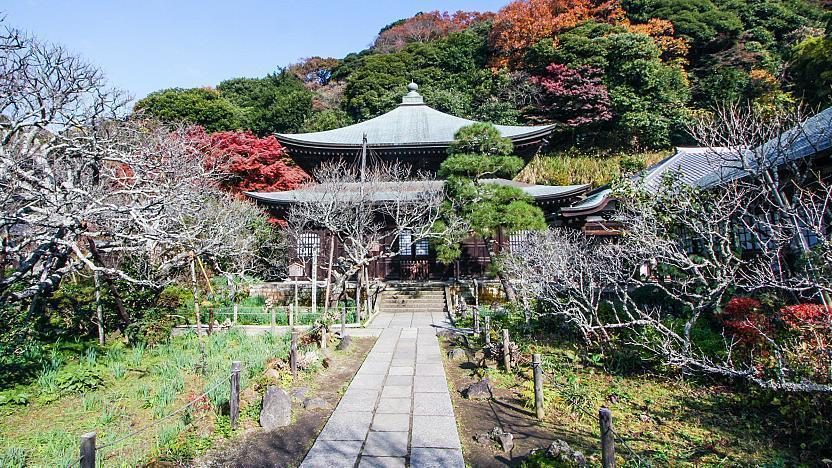 Zuisenji (瑞泉寺) is a beautiful Zen temple in the far east of Kamakura, in the back of a narrow valley and surrounded by wooded hills. It is a branch temple of the Engakuji Temple.
Zuisenji was founded by Muso Kokushi, a leading Zen master and one of Japan's most famous garden designers. The temple is known for its rock garden behind the temple's main hall, designed by Muso himself. The temple also attracts with its many flowers and blooming trees in the other parts of the temple grounds, including a large number of plum trees.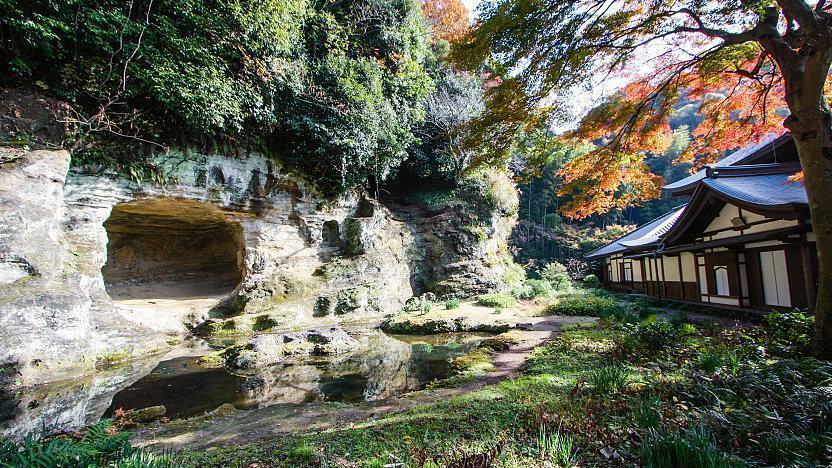 Zuisenji is located in the far east of Kamakura, rather distant from Kamakura Station.
On foot
It takes about 45-50 minutes to reach Zuisenji by foot from Kamakura Station or about 30 minutes from Hachimangu Shrine. The temple can also be reached via the attractive Tenen hiking trail which starts at Kenchoji and leads through the wooded hills north of Kamakura in about 60-90 minutes.
By bus
The closest bus station to Zuisenji is located at Kamakura-gu Shrine. From there, the temple can be reached on foot in about 10-15 minutes.
How to get to and around Kamakura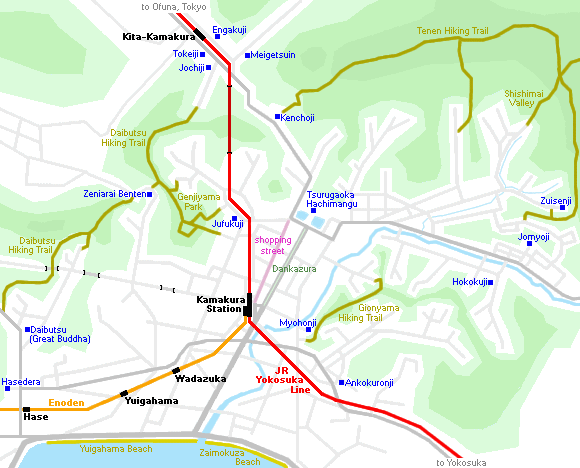 Hours
9:00 to 17:00 (entry until 16:30)
Questions? Ask in our forum.