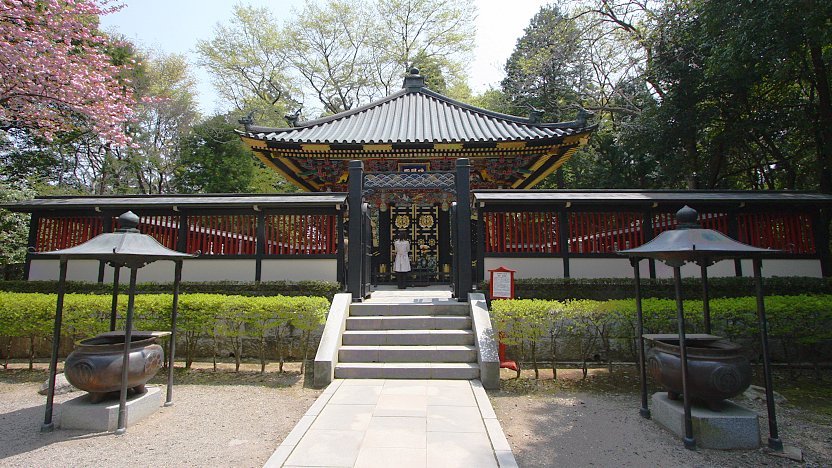 Zuihoden (–P"a, Zuihōden) is the mausoleum of Date Masamune, one of the most powerful feudal lords of the Edo Period. Masamune was the first in a long line of Date lords to rule over Sendai from Aoba Castle. His son and grandson, Date Tadamune and Date Tsunamune, are entombed in nearby mausoleums, while other descendants are laid to rest in less elaborate graves and tombs.
Zuihoden was designed in the ornate style of the Momoyama Period. It features intricate woodwork and a rich variety of vivid colors. Masamune's son and grandson are entombed in smaller mausoleums designed in the same style.
Massive cedar trees surround the paths in the area, and are meant to symbolize the long history of the Date clan. A museum beside the Zuihoden main building shows some of the personal artifacts of the Date family, and even some specimens of their bones and hair.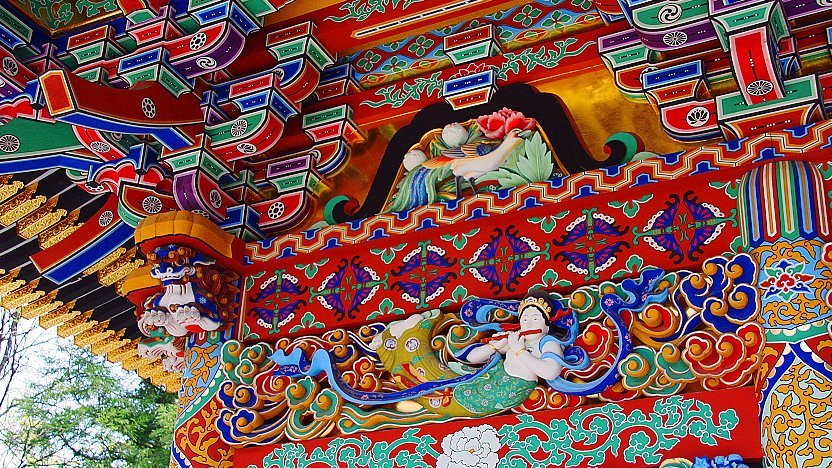 Zuihoden can be reached in about 15 minutes from Sendai Station by the Loople Sendai bus. Get off at bus stop #4. A day pass for the Loople bus costs 630 yen, otherwise one ride costs 260 yen.
How to get to and around Sendai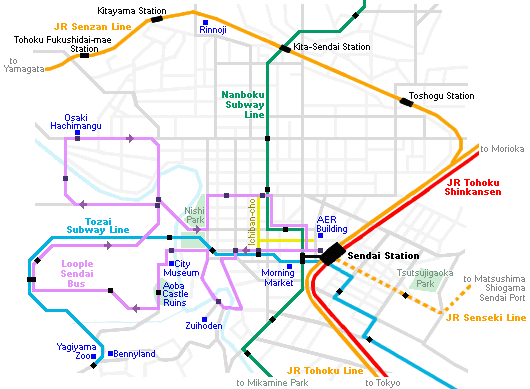 Hours
9:00 to 16:50 (until 16:20 from December to January)
Admission ends 20 minutes before closing.
Closed
December 31 (the museum is also closed on January 1)
Admission
570 yen (460 yen for Loople day pass holders)
Questions? Ask in our forum.