Tokaikan Former Ryokan
A beautiful former ryokan open to the public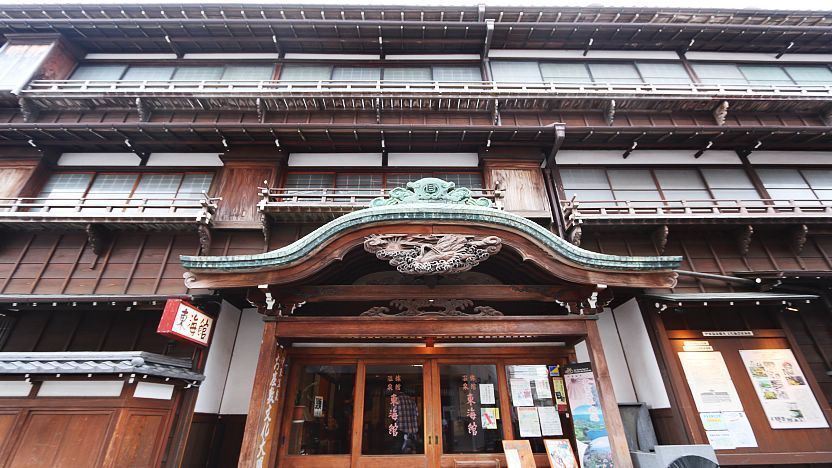 Tokaikan (東海館 ,Tōkaikan) was built in 1928 in central Ito City on the Izu Peninsula and was further expanded twice in 1938 and 1949. It is one of only few remaining hot spring ryokan built of wood during the early Showa Period. Tokaikan operated as a ryokan until 1997 before undergoing restoration works and then reopened in 2001 as a historical and cultural sightseeing spot open to the public.
The three-story building was constructed by master Japanese craftsmen with high quality wood. Visitors can view the ryokan's former guest rooms with their intricate wood carvings. A few rooms exhibit historical artifacts and explain the building's history. There is also a tea room on the first floor where visitors can enjoy tea and sweets and a unique observatory in a tower-like structure accessed from the third floor. The baths of the Tokaikan are open for bathing on weekends and public holidays at an additional fee.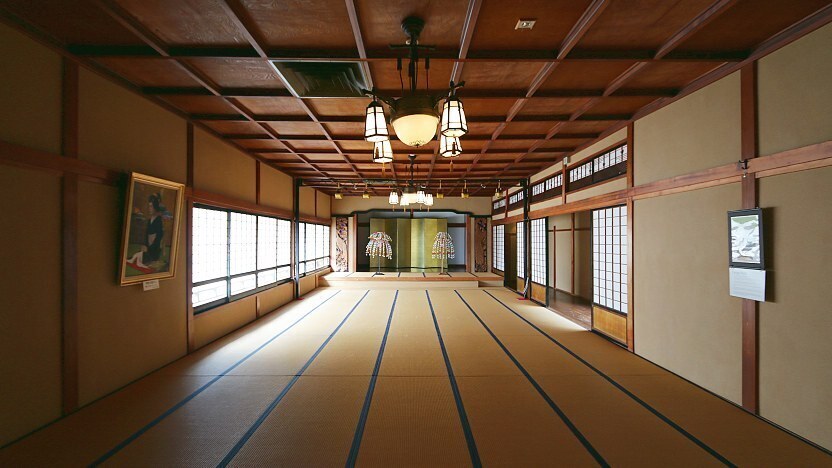 Tokaikan Former Ryokan
Hours
9:00 to 21:00 (entry until 20:00)
Closed
Third Tuesday every month (or Wednesday if Tuesday is a
national holiday
), January 1
Tokaikan public baths
Closed
Regular weekdays, January 1
Questions? Ask in our forum.
Hotels around Izu Peninsula
Top rated on the Izu Peninsula
powered

by