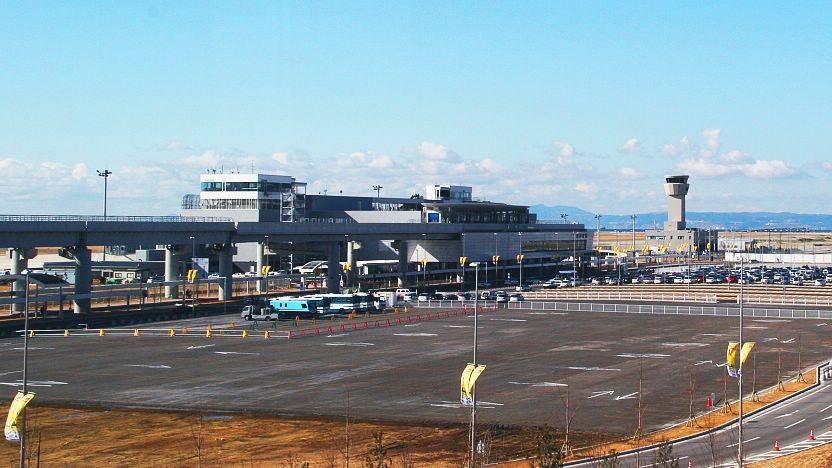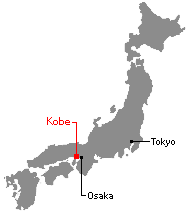 Kobe Airport (神戸空港, Kōbe Kūkō, airport code: UKB) is located on a man-made island just off the coast of central Kobe. The airport, nicknamed "Marine Air", opened in 2006.
Kobe Airport offers only domestic flights by multiple airlines, but no international flights. The closest international airport to Kobe is Osaka's Kansai Airport.
Access to Kobe Airport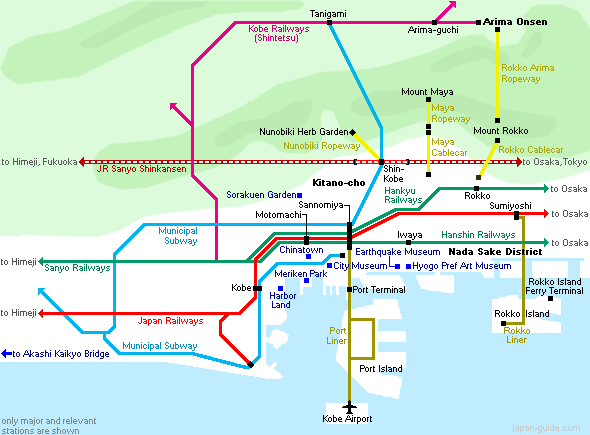 Questions? Ask in our forum.