Kobe City Museum
Known for its collection of Namban Art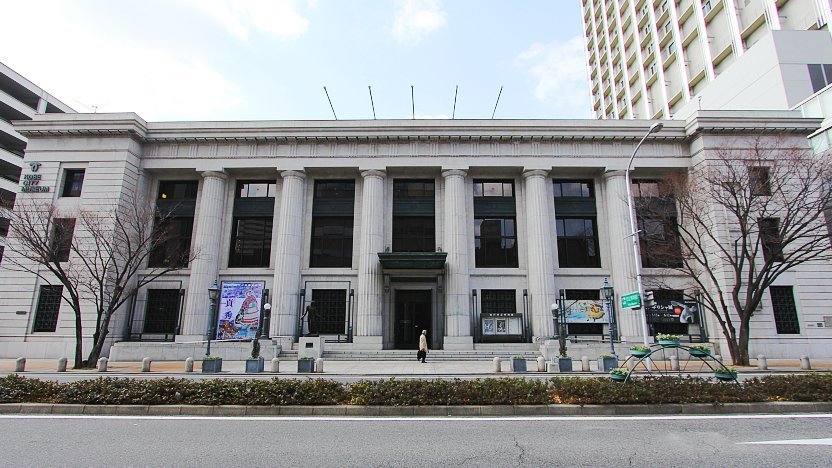 The Kobe City Museum (神戸市立博物館, Kōbe Shiritsu Hakubutsukan) was opened in 1982, merging the collections of the Kobe Archaeological Museum and Namban Art Museum under the same roof.
The museum's permanent exhibition features an interesting collection of maps from different regions and eras of Japan, as well as artifacts representing Japan's exchange with foreign countries, from its earliest cultural imports from China and Korea to traded goods that entered Kobe after its port was opened to international trade in the 19th century.
The museum also has one of the world's largest collections of Namban Art ("Southern Barbarian Art"), a Japanese art style that developed out of the first contacts with Western trade ships (which approached Japan from the south) in the 1500s. The rotating exhibits include colorful paintings and folding screens which depict scenes of early Japanese contacts with foreign traders and missionaries.
The museum also periodically hosts temporary special exhibitions.
The Kobe City Museum is about a ten minute walk from either Motomachi or Sannomiya Stations, or a five minute walk from Meriken Park.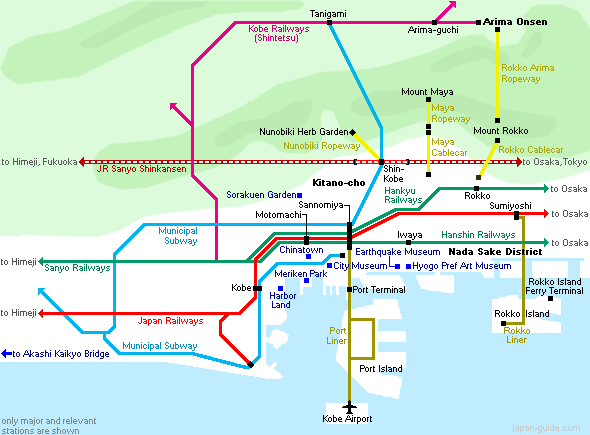 Hours
9:30 to 17:30 (entry until 16:45)
Admission
300 yen (when there is no special exhibition), more expensive during special exhibitions
Questions? Ask in our forum.