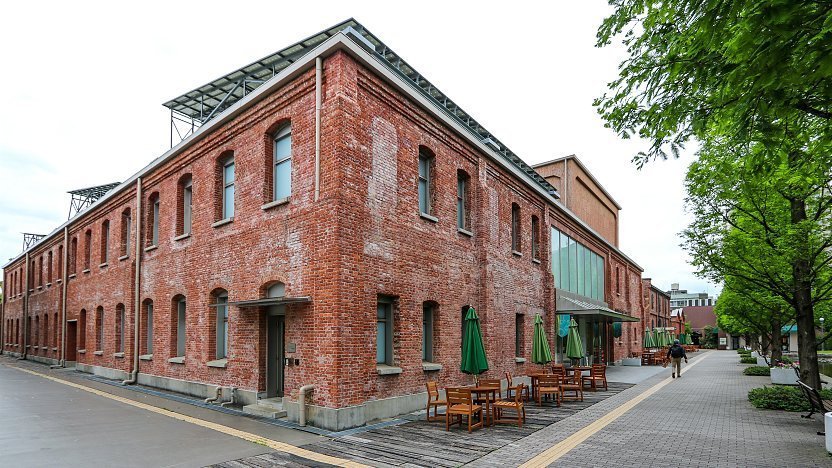 Noritake is a leading company in the ceramics industry with a history of more than 100 years. The Noritake Garden (Noritake no Mori) was built on the company's former factory grounds and introduces the company and its products while providing a recreational space in the middle of Nagoya that includes several stores and a few restaurants.
In the Craft Center, visitors can observe the delicate creation process of porcelain, or try it themselves in a workshop. There is also a museum exhibiting exceptional, old Noritake pieces, such as vases, jars and dishes from the early 1900s.
In the Craft Center Noritake Museum, you can take a look at the diverse ceramics products produced by Noritake throughout history, which are not only limited to tableware, but also include various industrial products, electronics and cutting edge technologies using ceramics.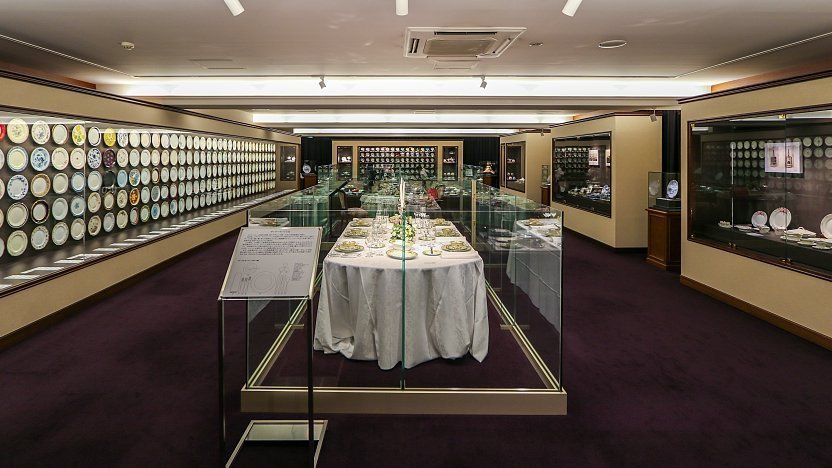 Noritake Garden is a 15 minute walk north of Nagoya Station. It is also served by the Meguru loop bus line for tourists (12 minutes, 210 yen).
How to get to and around Nagoya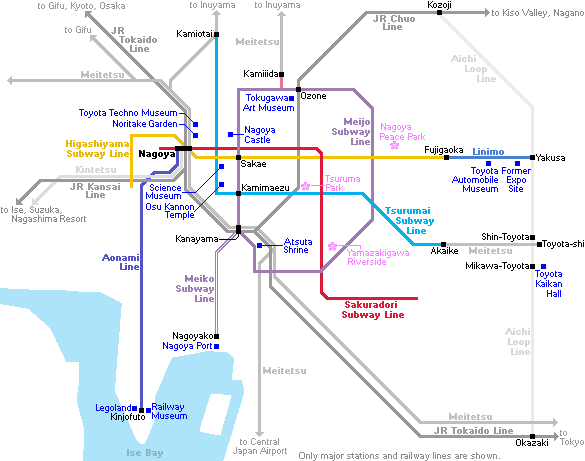 Hours
10:00 to 17:00 (craft center and museum)
10:00 to 18:00 (shops, art gallery and cafe)
11:30 to 16:00 (restaurant)
Admission
500 yen (craft center and museum)
Questions? Ask in our forum.