Noritake Garden
Introducing Noritake ceramics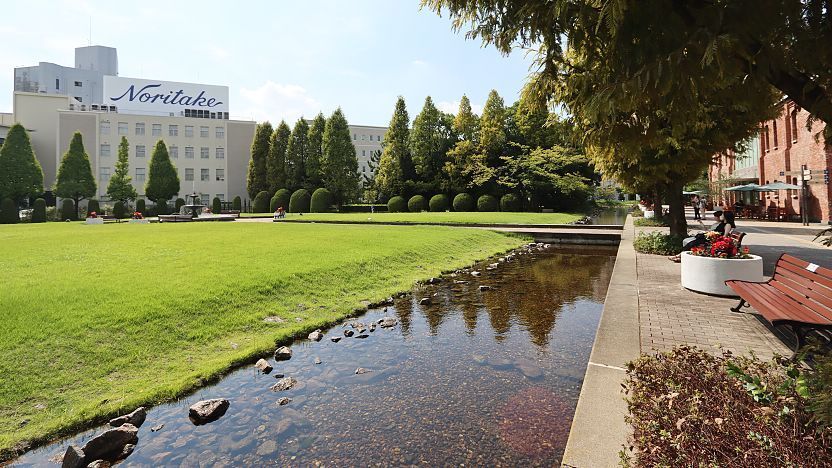 Noritake is a leading Nagoya-based company in the ceramics industry, with a history of over 100 years. The Noritake Garden (ノリタケの森, Noritake no Mori) was built on the company's former factory grounds and introduces the company and its products while providing a pleasant, recreational space in the middle of city.
In the Craft Center, visitors can observe the delicate creation process of porcelain, or try it themselves in a workshop. And the Noritake Museum introduces the diverse ceramics products produced by Noritake throughout history, which are not only limited to tableware, such as vases, jars and dishes, but also include various industrial products, electronics and cutting-edge technologies using ceramics.
The garden also includes a shop, cafe and restaurant. Furthermore, a large Aeon shopping mall was opened in 2021 adjacent to and named after the Noritake Garden.
Hours
10:00 to 17:00 (craft center and museum)
10:00 to 18:00 (shop)
Admission
500 yen (craft center and museum)
Questions? Ask in our forum.