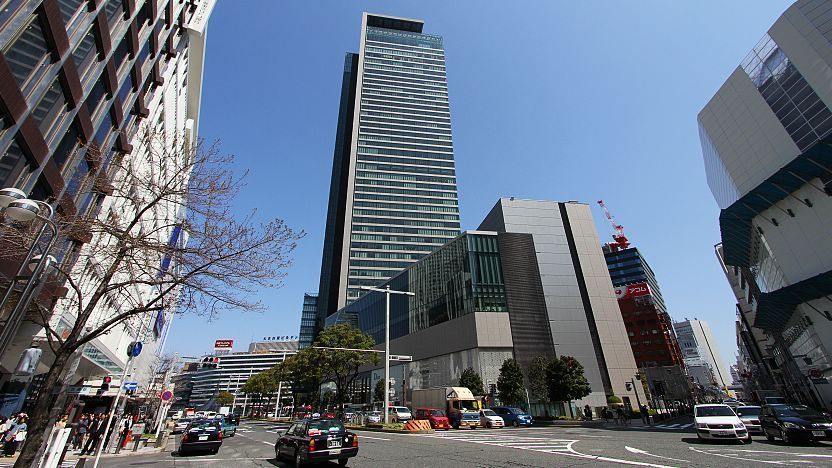 Midland Square is Nagoya's tallest building, located just opposite Nagoya Station. The skyscraper is 247 meters tall and opened in 2007, adding to the increasing number of skyscrapers around Nagoya's city center. The first four stories and the basement of the building house many shops, chic boutiques, restaurants and cafes. There is also a cinema on the fifth level.
Of interest to tourists is the Sky Promenade, located on the top three floors of the 46 story building. This is an open-air observation deck with panoramic views over Nagoya. Key landmarks that can be seen from the Sky Promenade include the JR Central Towers, Nagoya Castle and Nagoya Port. Several exquisite restaurants are located on the 41st and 42nd stories, serving different types of Japanese and international cuisine and offering tables with impressive aerial views of the city.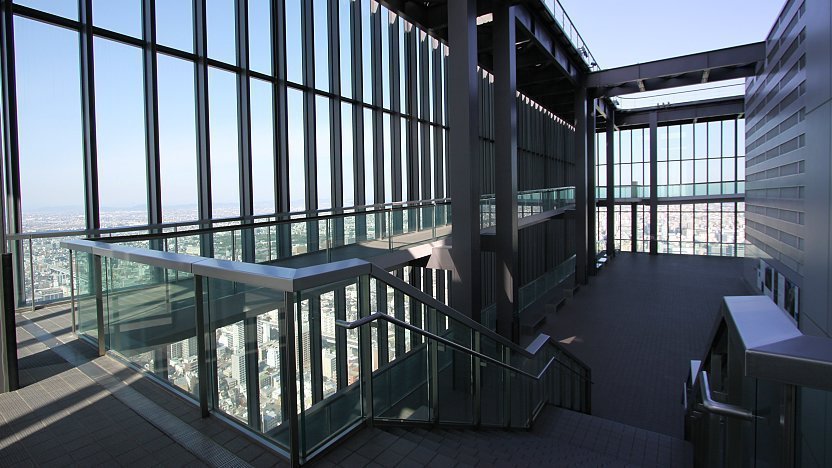 Shops and Restaurants
Hours
Shops: 11:00 to 20:00
Restaurants: 11:00 to 23:00
Sky Promenade
Hours
11:00 to 22:00 (March to June and October to December)
11:00 to 23:00 (July to September)
13:00 to 21:00 (January and February)
Special hours over New Year
Admission ends 30 minutes before closing
Questions? Ask in our forum.