Clock Tower (Tokeidai)
A symbolic landmark in central Sapporo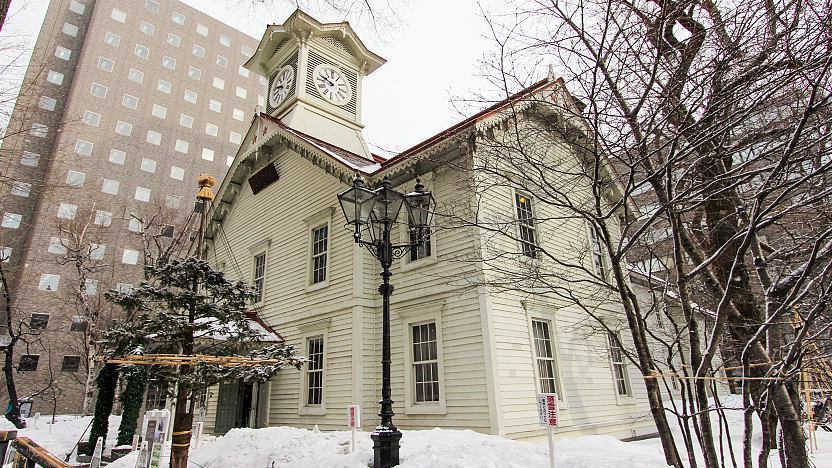 The Clock Tower (時計台, Tokeidai) is a symbol of Sapporo. The building was constructed during the early period of Sapporo's development in 1878 as a drill hall of the Sapporo Agricultural College. In 1881 a clock purchased from Boston was installed.
Today, the Clock Tower serves as a museum with displays about the building's history and Sapporo on the first floor. On the second floor are displays about the clock and a spacious ceremony hall that calls to mind the simple buildings of the colonial American Midwest.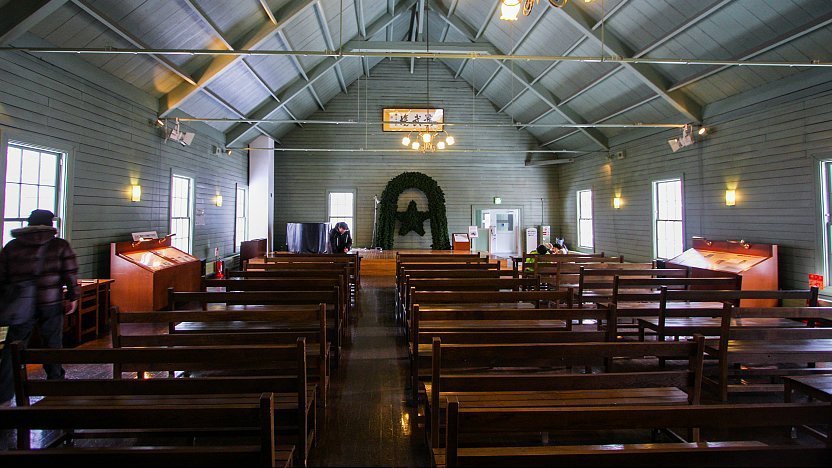 Hours
8:45 to 17:10 (entry until 17:00)
Closed
January 1-3 and infrequent, irregular closures for maintenance
Questions? Ask in our forum.
Experiences around Sapporo